Why do you like Android OS? Because of its open source nature? The level of customization it offers? Or, widgets? There are many things which make Android OS favorite among all. The next iteration of this OS, the Android N, will be more exciting. It will finally come with native support for Multi-Window, has Direct Reply feature and much more.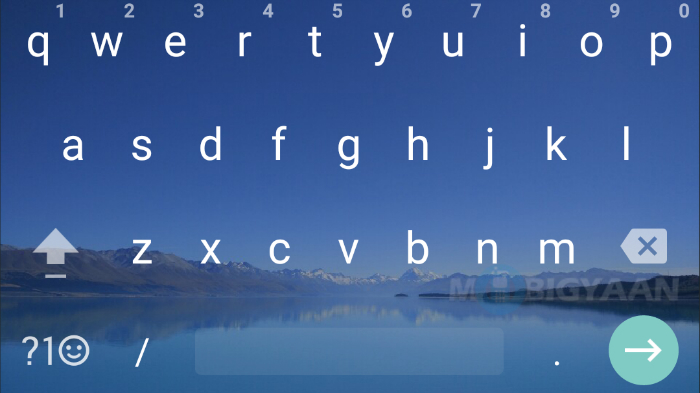 While users can already install the Android N Developer Preview, some of its features like Direct Reply can already be used on other versions of Android by installing third party apps. The third preview of Android N brought a cool new feature to Google Keyboard as well, and that is the ability to set background image in Google Keyboard. Version 5.1 of Google Keyboard, which is not yet available on Google Play Store lets you set background image in Google Keyboard. You can set any image on your device as the background image for Google Keyboard.
While there may be tons of keyboard apps on the Play Store which let you do more with a keyboard, in the end its one extra app to download. While this feature to set background image in Google Keyboard is only available on Android N, you can still get it on your Android device which is not running on Android N. Also, we are pretty sure that this update will officially hit Play Store very soon. However, if you can't wait for the official update, we show you how to set background image for Google Keyboard with this tutorial. Read on.
How to set background image in Google Keyboard
Step 1: Download the apk file of Google Keyboard version 5.1 from here.
Note: While the apk file is legitimate and has been verified, we still advise you to download and install it at your own risk. Having said that, we didn't face any issues after installing this apk file on our test device.
Step 2: Now open the apk file by tapping on it and then tap on 'Install'. Tap on 'Done' after the installation is complete.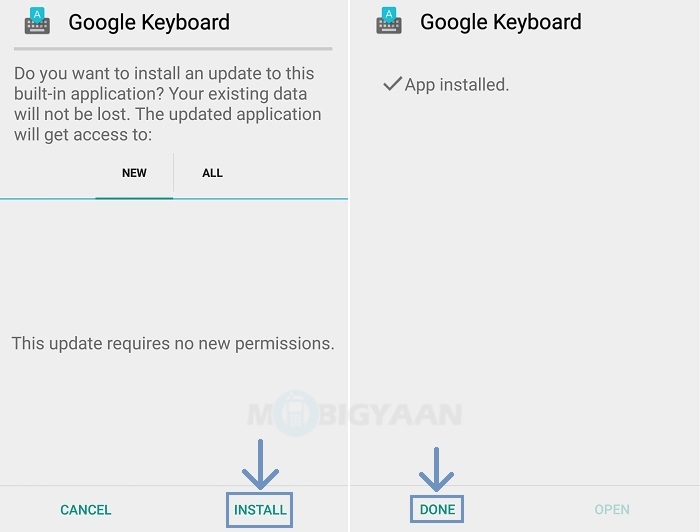 Step 3: Now go to Settings > Language & input and then tap on Google Keyboard.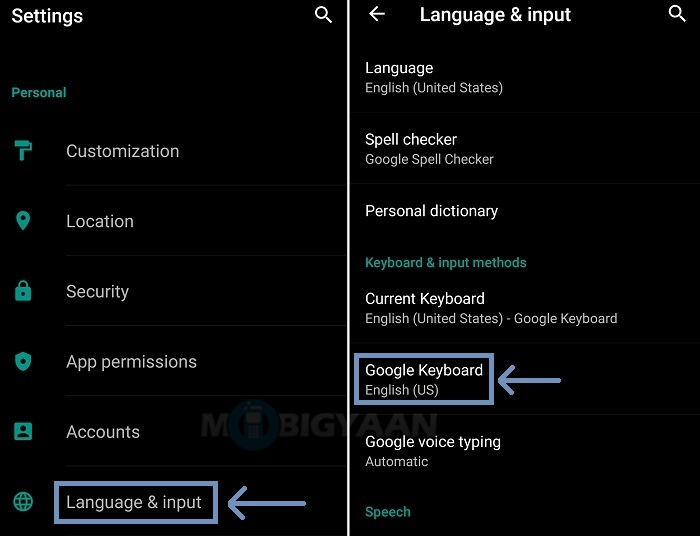 Tap on 'Theme' under the Google Keyboard settings. You will then see an option saying 'My Image', tap on it.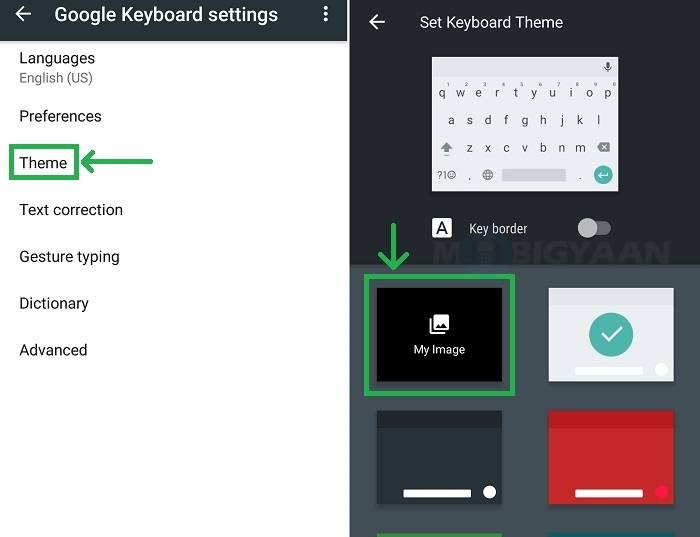 You will then be presented with all the folders that contain photos, select a photo that you like and then adjust it to your preference. After you are done, tap on 'Next'.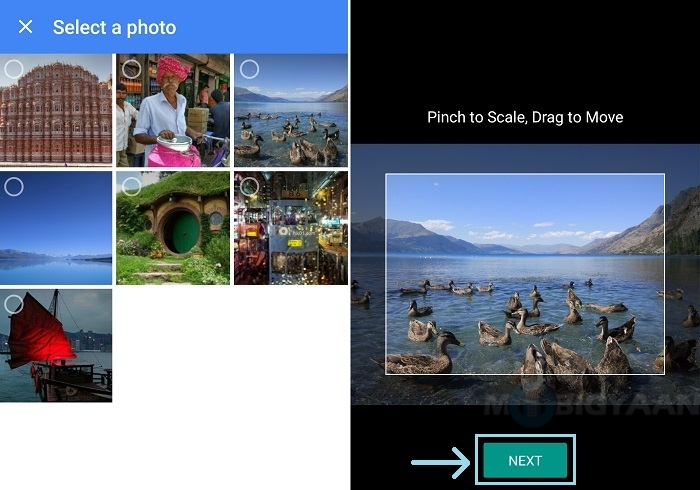 You will then have to set the 'Black Overlay'. Use the provided slider for adjustment. Moving the slider to the left will make the image dark, whereas moving it to the right will make it brighter. Tap on 'Done' after you are done adjusting the Black Overlay according to your preference.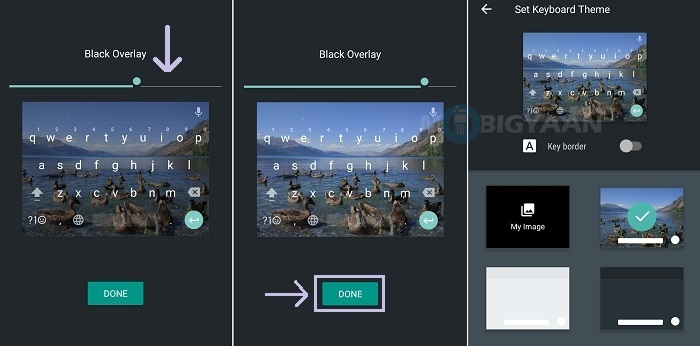 That's it, your favorite image has now been set as a background image in Google Keyboard.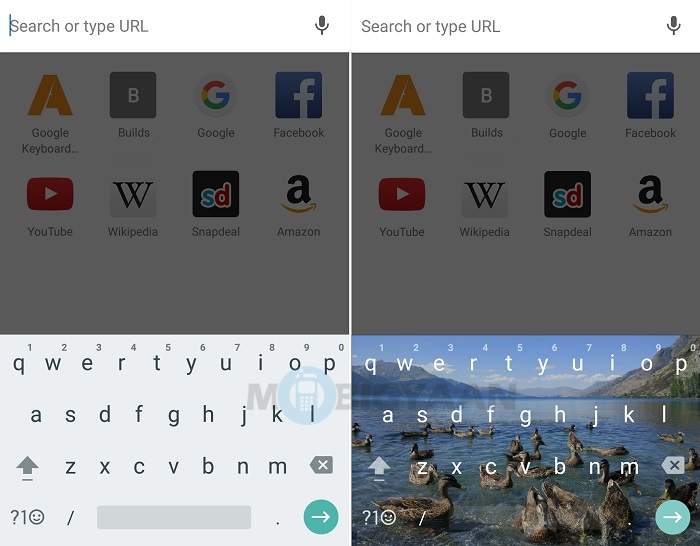 Now that you have set background image in Google Keyboard, go ahead, show off in front of your friends. And if you feel, share the trick with them as well. For more such tricks, simply head on to our 'How-To Guides' section.
Also see: