Mountain View-based Internet giant Google announced its third-gen Pixel smartphones – the Pixel 3 and Pixel 3 XL – back in October this year. Both these smartphones are available for purchase in India through online and offline retailers. These smartphones, unlike other Android smartphones, don't come with dual SIM slot, but, what they do come with is eSIM support.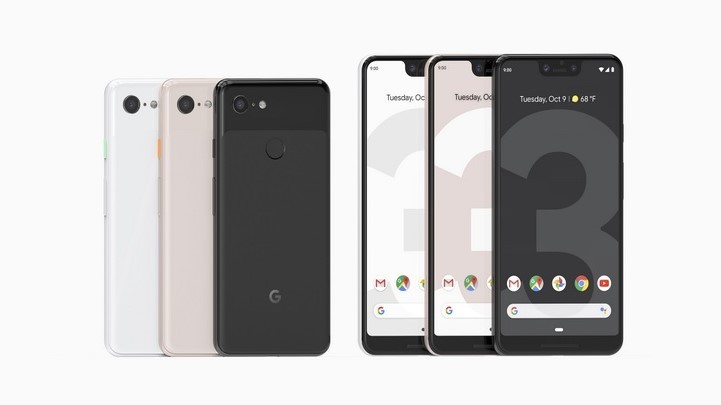 The Pixel 2 and Pixel 2 XL that were launched last year were the first major smartphones that came with eSIM support, and now, Google has announced that it is expanding eSIM support to the Pixel 3 and Pixel 3 XL as well.
In India, eSIM support for both these Pixel smartphones will be provided by Airtel and Reliance Jio, as no other telecom operator provides eSIM services in the country. That said, the iPhone XR, iPhone XS, and iPhone XS Max that were launched back in September also support eSIM technology,  hence, the Pixels aren't the only smartphones in India with eSIM support.
Talking about other countries, Google has said that eSIM services will be provided by Google Fi and Sprint in the US, EE in the UK, Deutsche Telekom and Vodafone in Germany, and Truphone and Gigsky in other countries.
For those unaware, eSIM – which stands for electronicSIM – eliminates the need to insert an actual SIM card into the smartphone to be able to use cellular services. You can just have those activated by your network operator.
"With eSIM,  getting wireless service is as easy as turning on your phone. Gone are the days of going to the store to get a SIM card and fumbling around to try and place it into a small slot," said Kerrie Lenhart Hogan, Director – Partnerships, Google.
"To enable a consistent and simple experience across the ecosystem, we're also creating a program that allows Android device makers to build eSIM-capable smartphones. We look forward to continuing our work with our partners on the potential benefits of eSIM—whether that's getting you connected to a phone, watch, tablet, or laptop—in the future," Hogan further added.