Google put an end to the beloved Nexus line by announcing the Pixel smartphones back in October 2016. The first-gen Pixel and Pixel XL were launched back in 2016 on October 4. The Pixel 2 and Pixel 2 XL were also launched on October 4 last year. And, the information that surfaced earlier this month too suggested October 4 launch of Pixel 3 and Pixel 3 XL this year. However, if a latest report is to be believed, then we won't be seeing the third-gen Pixels going official on October 4.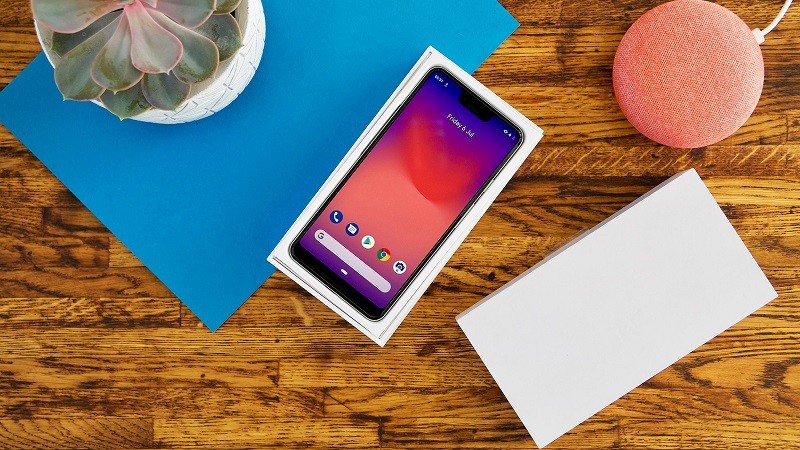 According to a report by Bloomberg, the Pixel 3 and Pixel 3 XL will be launched on October 9 at a media event in New York City. Well, that's just five days of delay from the previously expected launch date. That said, there's still no word from Google about the launch of Pixel 3 and Pixel 3 XL, so don't start marking your calendars yet.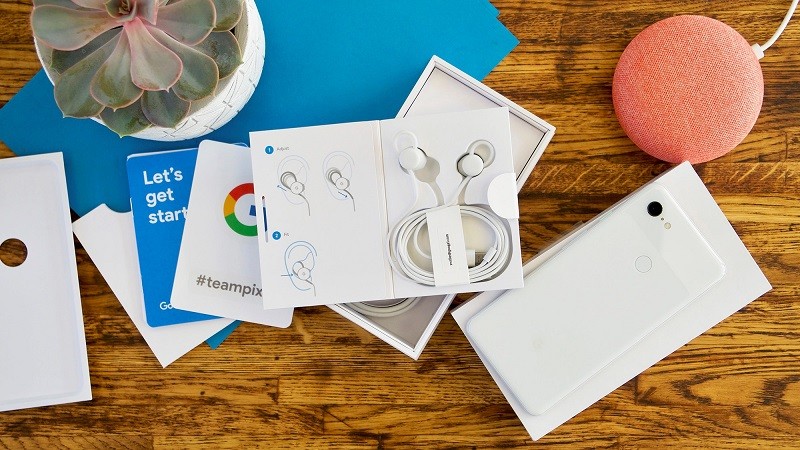 Well, while we are still more than a month away from this expected October 9 launch, the Pixel 3 XL leaks know no bounds. In this month itself, we have came across three different videos that showed-off the design of the Pixel 3 XL as well as the in-box contents. One of these videos is a professional unboxing video that gives us a very good look at the Pixel 3 XL.
If these videos are to be believed, then the Pixel 3 XL will come with a big, ugly notch which will be home to two cameras. The back of the phone still has a single camera though. The Pixel 3 XL is also said to boast a massive 6.7-inch display with a resolution of 2960 x 1440 pixels. Other expected specs include Snapdragon 845 SoC, 4 GB RAM (meh), and, a 3430 mAh battery.
Having said that, in an unprecedented move, Google has removed the 3.5 mm headphone jack from this year's Pixels (at least from the Pixel 3 XL), however, the videos leaked this month show that Google has included a USB Type-C to 3.5 mm headphone jack adapter in the box along with a pair of wired earphones that look very much similar to last year's Pixel Buds.
We are attaching the Google Pixel 3 XL unboxing video down below for those who haven't seen it yet.