Google Pixel now goes finally official. The much-anticipated smartphone from Google is here. No matter if you are a Nexus fan or you want the latest version of the Android first, here's everything you need to know about Google Pixel.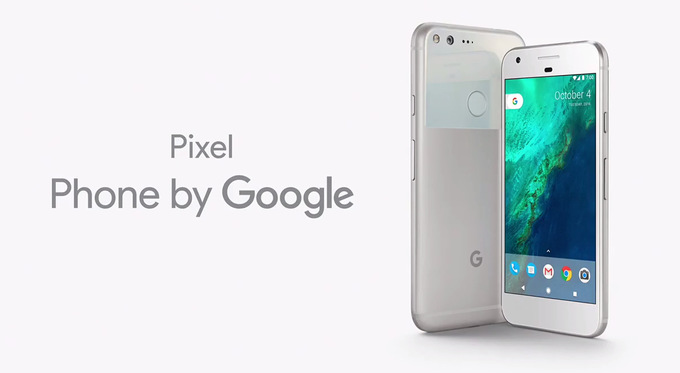 Google Pixel is focused on Pure Android experience
Google nexus died, but Google started off with Pixel and pure Android experience isn't dying any soon. Most smartphone manufacturers offer their own skins or modifications on top of Android. The infamous TouchWiz from Samsung is one instance. Google Pixel will offer stock Android experience like how we saw in the Nexus devices. Motorola smartphones also have pure Android experience.
Comes with Android 7.1 Nougat out of the box
Pixel and Pixel XL both are launched with Android 7.1 Nougat software. Android 7.1 is an updated version of Android 7.0 which was first seen in the LG V20 out of the box. LG V20 is the first device to feature Android 7.0 Nougat. Pixel boasts rather an updated version.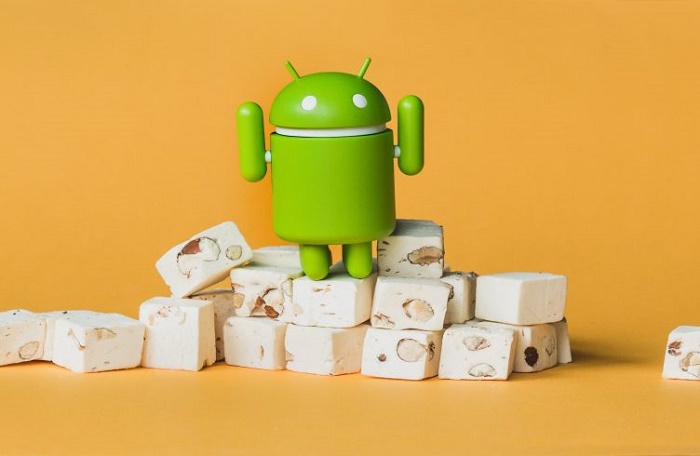 Pixel will receive first Android updates before any other
Pixel also continues to deliver updates like how Nexus-line use to. Whenever a latest Android update arrives, it first airs on Pixel devices before any other. Everything will first come to Pixel followed by Nexus-line.
Pixel phones will now get software updates and security updates directly from Google as soon as they are available.
Top-class specifications
Not just the software, the hardware is also backed up with top-grade specifications. It has a 5-inch Full HD AMOLED display. XL variant rather flaunts a 5.5-inch Quad HD AMOLED display.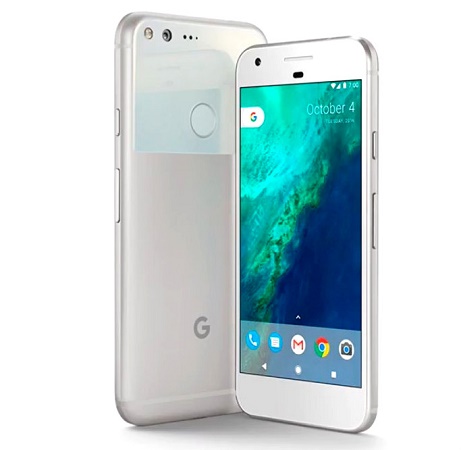 Both Pixel variants are powered by Qualcomm Snapdragon 821 with 4 GB RAM and 32 GB internal storage. They also have a 12.3 MP f/2.0 rear camera with LED flash and a front-facing 8 MP camera.
With its 12.3 MP camera, Pixel puts cutting-edge photography in an ultra-fast and easy-to-use camera.
HTC manufactured Pixel, Google designed it
While the back of the phone doesn't exhibit HTC branding but carry a 'G' logo, it should be "Designed by Google, Manufactured by HTC". Google first approached HUAWEI for the same, but once HUAWEI figured out that their Pixel devices won't come with a HUAWEI branding but G logo instead, they walked out of the deal and hence HTC was chosen.
Pixel has no unsightly camera bump
Camera bump, of course, is nothing new. The infamous camera bulge found on most phones is not there on Pixel and Pixel XL. Yes! Pixel has no unsightly camera bump. Unlike iPhone 7 and 7 Plus, Pixel remains to keep away from camera bumps.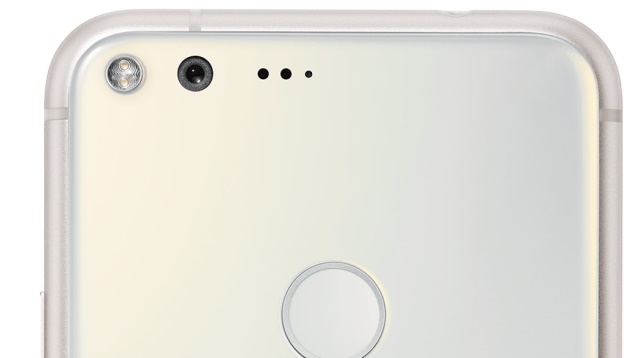 Smartphones are becoming slimmer and compact but to fit in a larger camera sensor, camera bump emerges. Others, like Sony, can manage to design flat back and avoids the camera issue altogether.
Pixel boasts USB Type-C and Fingerprint Scanner
Not all smartphones have USB Type-C and fingerprint scanner, but Pixel boasts USB Type-C port fingerprint scanner on the back. Like other latest smartphones, Pixel is updated with latest features.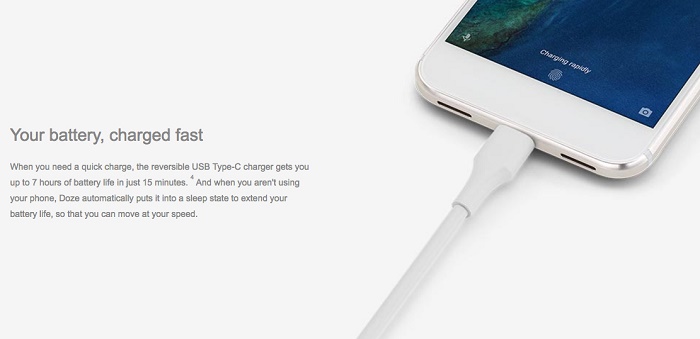 Pixel offers unlimited cloud storage for photos and videos
Google Photos app can be installed on any phone, be it Android or iOS, but what makes a difference here is they get a limited storage for saving photos and videos. However, Pixel phones will come with unlimited cloud storage for photo and video. All the photos and videos will be saved at their full resolution.
This can add more value to these phones and much useful for those especially people who love to have their memories stored in full resolution.
Allo and Duo come preinstalled
Google's Allo and Duo apps come preinstalled on Pixel phones. Both the apps recently went official. Google Allo is the smart messaging app while Google Duo is a 1-to-1 video calling app.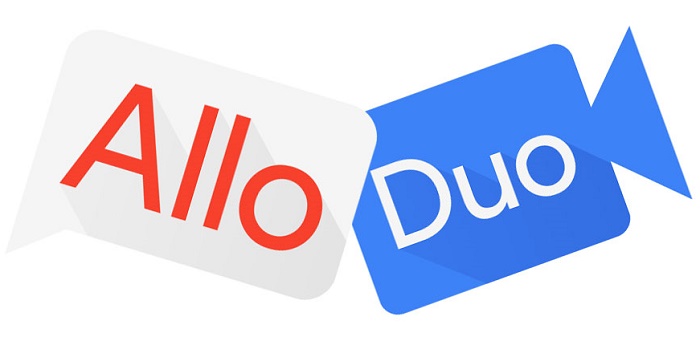 The most intuitive feature Allo has is the Smart Reply feature that lets you quickly reply without typing a message. Simply pick one from the available messages. Being a messaging app, there are 6 features that make Google Allo better than WhatsApp.
Compatible with Daydream View headset
Google's DayDream View is a virtual reality accessory for Pixel smartphones. It packs with a wireless controller and VR headset to fully give you the virtual reality experience. Pixel phones are compatible with DayDream View for a complete VR experience.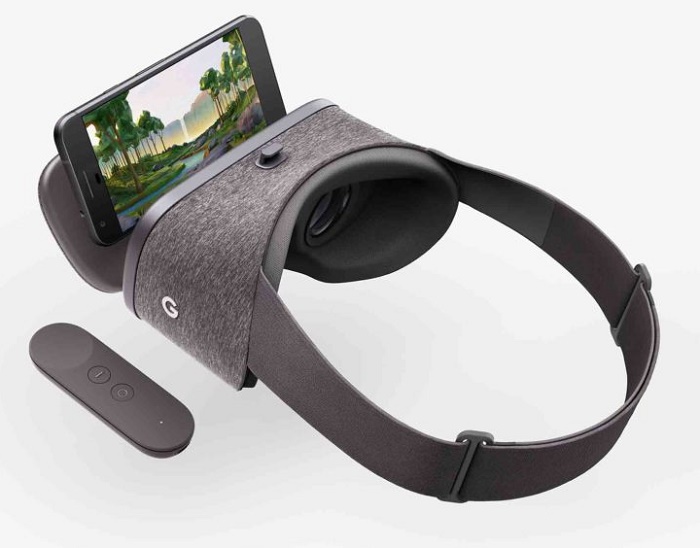 The first phone to come with Google Assistant
Pixel is the 1st smartphone to feature a built-in Google Assistant. Google Assistant is like your personal assistant to whom you ask anything or any information you want to get it from. Just like you have a natural conversation with Google to find the answers or simply get things done on the move.
To call the Assistant, it works by saying "Ok Google" or touch and hold the Home button. Either you are bored and ask for a joke; you are hungry, find a restaurant nearby, the assistant instantly comes to answer your queries.
Pixel isn't waterproof or water-resistant but IP53 ratings
Sony Xperia Z5, Samsung Galaxy S7 and the newest iPhone 7 are all water resistant but wait, Google Pixel as a flagship isn't? Yep, Pixel isn't waterproof or water-resistant but only exhibits IP53 ratings i.e. it's splashproof and only water spills can be resisted. They cannot be immersed in water.
That's all we know. Do you have anything to add up? Let us know in the comments.
Sagar Bakre contributed to this post.