Last year, on October 4, Google put an end to our beloved Nexus line by launching two new Pixel smartphones – Pixel and Pixel XL. Now, we are awaiting Google to unveil the second generation of Pixel smartphones. Late last month, we came across a report which said that Google would take the wraps off the second-gen Pixel smartphones on October 5, however, it now seems Google will unveil these upcoming Pixel smartphones on the same day as last year – October 4.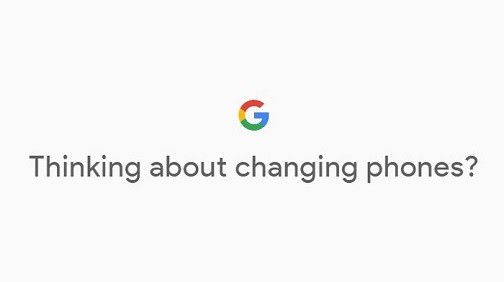 Google has teased an October 4 event through a webpage on its website madeby.google.com. As soon as you visit this webpage, you are greeted with a question "Thinking about changing phones?" which is then followed by a message that says "Stay tuned for more on October 4".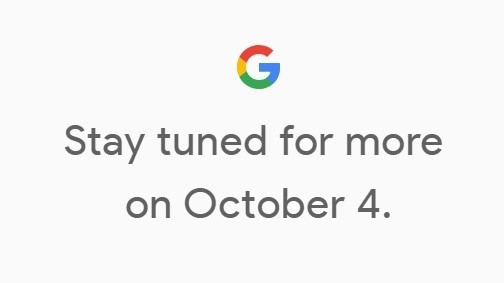 Apart from showing this question and message, the webpage doesn't reveal anything else, except for showing a blank field for you to feed in your email address if you want to be notified of the developments on the October 4 event. However, that's not it. Google has also posted a video (attached below) on YouTube with the title "Funny you should ask…".
The video starts with the question "What's wrong with my phone's battery?" being searched on Google which is then followed by various other questions regarding phone problems like running out of storage, taking blurry photos and so on. At the end, you see the message "Funny you should ask" which is followed by the October 4 date and a link to the webpage we talked about above.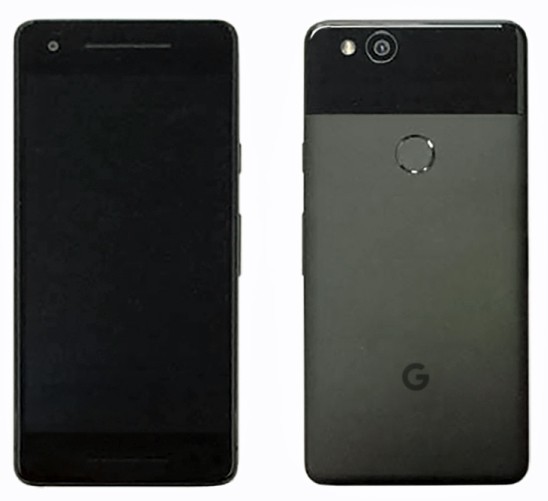 Going by the video, it looks like Google will boast about battery life, better camera, more storage (both online and offline), faster performance, regular updates and better build quality of its upcoming smartphones. Probably Google will also have something related to Google Assistant to show off.
Even though Google hasn't confirmed that it's going to unveil the Pixel 2 and Pixel XL 2 on October 4, thanks to the leaks and rumors we have come across until now, it is pretty much obvious that we will get to see the new Pixel smartphones on that day.
The Pixel 2, which is the successor to last year's Pixel, is the smaller of the two smartphones with a screen size of 4.97-inch, and, the Pixel XL 2, which is the successor to last year's Pixel XL, is said to come with a 5.99-inch display.
While both the smartphones will have identical hardware, they will differ in terms on design. The Pixel 2 will have a design similar to last year's Pixel, but, the Pixel XL 2 is said to go bezel-less. Moreover, this larger Pixel is also said to come with squeezable frame that we have seen on HTC U11.
Furthermore, both these smartphones are powered by Snapdragon 835 SoC coupled with 4 GB RAM, and, are said to boast IP68 dust and water-resistance. However, on the downside, Google has reportedly ditched the 3.5 mm headphone jack on both these smartphones, something it boasted a lot about last year.
Well, we are still around three weeks away from the unveiling of second-gen Pixel smartphones, however, we are pretty sure that either or both of these smartphones will surface online in the form of live images or press renders before they go official.