While there's still quite a lot of time for the unveiling of the second-generation Pixel, dubbed the Pixel 2, the rumor mills have started already. Back in January, we heard about Google testing a cheaper variant of the Pixel 2, which was then denied by Rick Osterloh last week saying that the Pixel 2 will remain premium with no cheap Pixel in works. Well, while the Pixel 2 will remain premium, it might not come with 3.5 mm audio jack.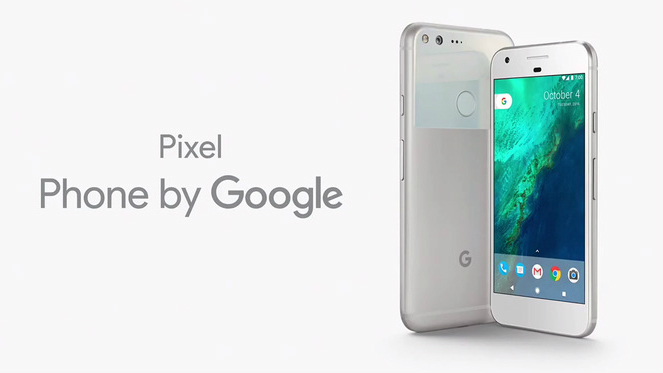 A confidential internal document was sent to 9to5Google which suggests that Google will ditch the 3.5 mm audio jack on the Pixel 2. Well, this is something that Apple did last year with the iPhone 7 and iPhone 7 Plus. If the Pixel 2 does come without the 3.5 mm audio jack, users will have to rely on the USB Type-C port to listen to music. Not to mention that if you own any expensive audio gear, it will be rendered useless unless you invest in some sort of adapter.
Having said that, the Pixel 2 will not be the first Android smartphone that will come sans the 3.5 mm audio jack though. Smartphone manufacturers like HTC have already done away with this standard audio jack on its smartphones, with the most recent example being the HTC U Ultra.
Coming back to the Pixel 2, this information about Google removing the audio jack on the Pixel 2 was sent by a single source, which means we should take it with a grain of salt unless it has been verified by multiple sources.
By the way, would you buy a smartphone if it doesn't come with a 3.5 mm audio jack?