Consumer Electronics Show (CES) concluded exactly a week ago, and, we are just over a month away from Mobile World Congress (MWC) 2018 which will be held in Barcelona, Spain from February 26. MWC is something where tech companies, especially ones related to smartphone and mobile industry, show-off their latest and greatest products. Smartphone companies like Samsung and Sony have already confirmed their presence at MWC, and now, HMD Global too has confirmed that they will be announcing Nokia products at this tech show next month.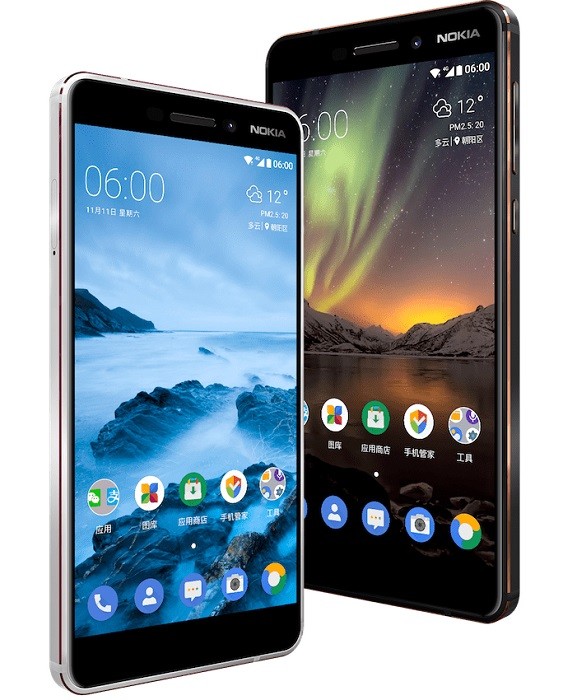 Juho Sarvikas – Chief Product Officer at HMD Global – has confirmed that HMD Global will be announcing Nokia smartphones at MWC 2018. Moreover, he has also asked everyone to expect something "awesome" at this tech show.
Sorry for radio silence. Been super busy planning #MWC2018 . Please expect it to be awesome 😎

— Juho Sarvikas (@sarvikas) January 18, 2018
Well, Sarvikas hasn't revealed what exactly are they going to announce at MWC 2018, but, we are expecting HMD to announce their flagship smartphone – Nokia 9 – at this tech show. Besides, HMD could also announce the Nokia 6 (2018) for global markets which was launched in China earlier this month, and, the Nokia 7 which was announced before that.
That said, the company could also announce their first Android Go powered smartphone – the Nokia 1 – and, we might also see a 4G VoLTE enabled feature phone being unveiled. For those unaware, HMD Global at last year's MWC had announced the Nokia 6 for global markets while also announcing the modern version of Nokia 3310.
Whatever it's going to be, we are looking forward to it. We might even come across leaked images and renders of their unannounced Nokia smartphones in the coming days.