HTC One M8 Windows Phone version might be coming later this year
Just like last year, as soon as HTC unveiled the One M8, there were rumors suggesting a One M8 Windows Phone version was coming soon. Well, we did not have any more rumors around it after that until today.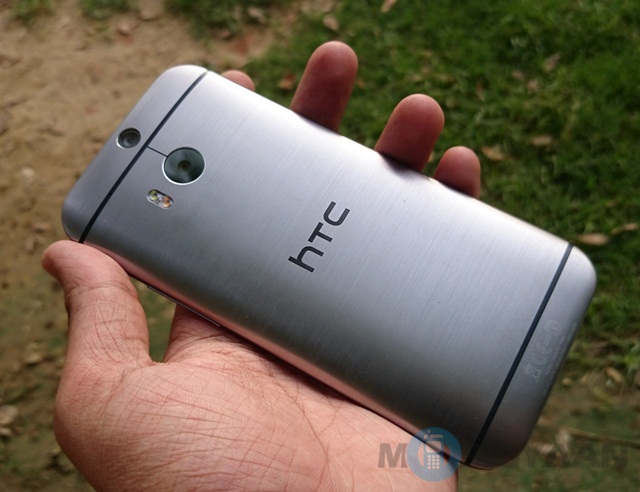 Considering a tweet from Tom Warren of The Verge and WinRumors, the One M8 Windows Phone version is all set arrive later this year. We recently reported about the Windows Phone 8.1 update 1 details being revealed and the update is said to be bringing support for interactive cases, which means if indeed HTC releases a Windows Phone flagship, we can expect the Dot View case as well.
The One M8 Windows Phone version is said to have the same hardware as its Android counterpart. Reportedly, the BoomSound speakers and the Duo Camera will be in tow. Last month, we came across a HTC W8 that is said to be releasing by the end of September. So, the HTC One W8 might be the One M8 with Windows Phone on-board.
While we've seen a lot of budget Windows Phone devices announced by local manufacturers in the last couple of months, we have been itching on a high-end premium Windows Phone device. A One M8 like device with Windows Phone just fits the bill.