Back in early March this year, Indian telecom operator Idea Cellular – often referred to as Idea – started rolling out its VoLTE service in India. However, the VoLTE service was initially only available to Idea's employees. But, earlier this month, the telco finally rolled out the VoLTE service for its customers as well. Idea launched VoLTE in a total of six circles earlier this month. And now, further expanding its VoLTE footprint, Idea has announced the launch of VoLTE in nine more circles of the country.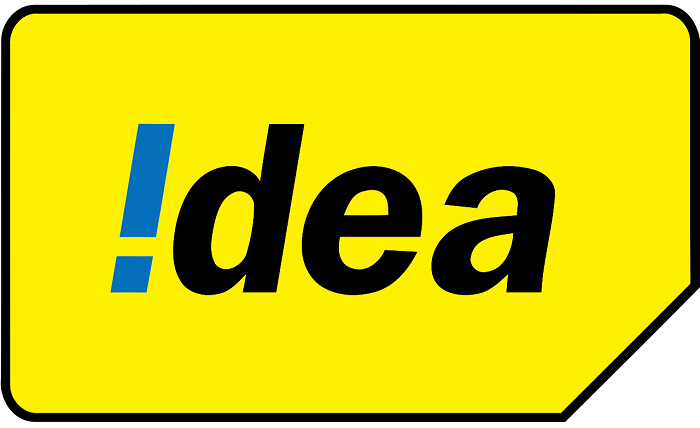 Earlier this month, Idea launched its VoLTE service in Maharashtra (excluding Mumbai) & Goa, Gujarat, Kerala, Tamil Nadu, Andhra Pradesh & Telangana , and, Madhya Pradesh & Chhattisgarh circles. And now, it has launched the VoLTE service in Mumbai, Karnataka, Punjab, Haryana, West Bengal, UP East, UP West, Bihar, Jharkhand and Rajasthan.
Well, with today's launch, Idea now has its VoLTE service spanning across 15 circles of the country that cover 85% of the country's mobile subscriber base. Moreover, with today's launch of VoLTE in nine more circles, Idea now has the largest VoLTE network by a GSM operator.
Having said that, Idea until now was offering 10 GB of free data to its customers upon making first VoLTE call. But now, in addition to that 10 GB of free data, Idea is offering 20 GB more data to its customers – 10 GB on giving feedback about the service after four weeks, and another 10 GB on giving feedback about the service after eight weeks. Well, this takes the total amount of free data to 30 GB.
Commenting on the launch of VoLTE in nine more circles, Sashi Shankar, Chief Marketing Officer, Idea Cellular, said, "Idea customers across 15 markets will now be able to experience High Definition voice calls on VoLTE. In addition to network expansion, Idea has been focused at providing attractive voice and data plans for postpaid and prepaid customers along with forging partnerships with handset makers to bring superior quality devices at affordable prices for Idea customers to enjoy high-speed 4G data and superior voice experience on VoLTE."
With the roll-out of VoLTE, Idea customers now get benefits like "HD-quality" voice calls, faster call setup times, and, the ability to use 4G simultaneously while on a voice call. And, the best part is that they don't have to pay anything extra for making calls or using data on VoLTE network as call and data charges will be based on existing plans. However, to be able to use VoLTE service, customers will need Idea 4G SIM as well as VoLTE-enabled handset.