Facebook-owned Instagram allows brands to tag products in their posts that appear in Feed. But, back in June this year, Instagram announced that it was testing this shopping feature in Stories as well. And now, Instagram has announced that it is finally rolling out this shopping feature globally.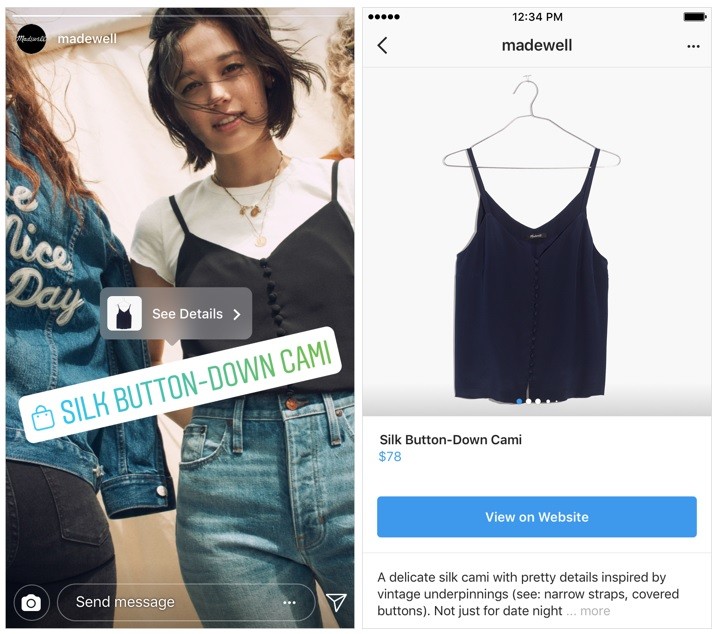 With the shopping feature expanded to Stories, brands can now tag products in the Stories. And, when you come across such a Story, you can tap on that product to know more about it. This makes it easier for users to buy the product they see in Stories, and also easier for businesses to sell their products through Instagram.
"More than 400 million accounts come to Stories every day to feel closer to their favorite accounts. And with one-third of the most-viewed stories coming from businesses, we're excited to see how Shopping in Stories enable brands to tell an even deeper story about what's behind their products." said Instagram in a blog post.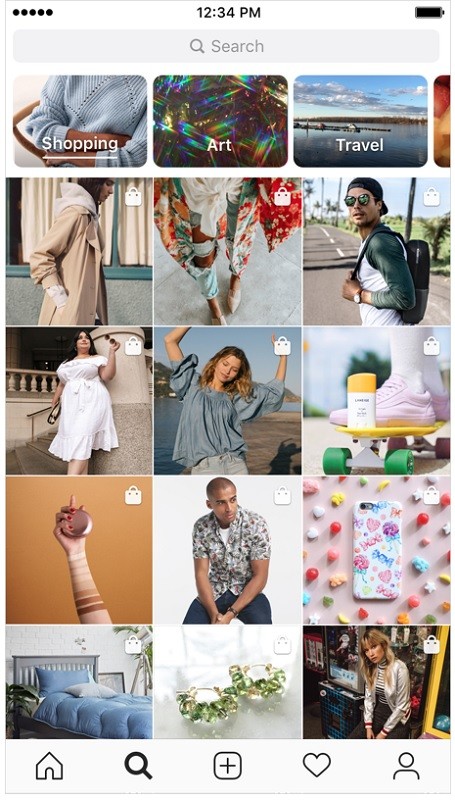 Back in late June this year, Instagram rolled out a new Explore tab that displays posts by categorizing them in different channels, making it easier for users to discover posts they are interested in. This Explore tab consists of different channels like Art, Travel, Food, and more. Well now, Instagram has added one more channel to this Explore tab – called Shopping. This channel will show you shopping posts from the brands you follow, and the brands you might like.
The Shopping channel has already started rolling out and will reach all the users globally "over the coming weeks". The shopping feature in Stories has also started rolling out and Instagram has said that it will be expanded to businesses in 46 countries.
"Shopping is more than an errand – it's also about what you discover along the way. For many people on Instagram, shopping is an entertaining way to get inspired and connect with new and interesting brands. We'll continue to explore the right features and experiences to make Instagram the best place to shop from your favorite brands and find inspiration." Instagram said.