Do you live in India and own an iPhone? If yes, we have some concerning news for you. Your iPhone may face ban in India within the next six months, making it impossible to use it for voice calls, sending SMS and use mobile data. Why? Well, thanks to the tussle between Apple and Telecom Regulatory Authority of India (TRAI), India's telecom operators will be obliged to de-recognize iPhones if the Tim Cook-led Cupertino-based tech giant doesn't allow TRAI's DND 2.0 app on its App Store.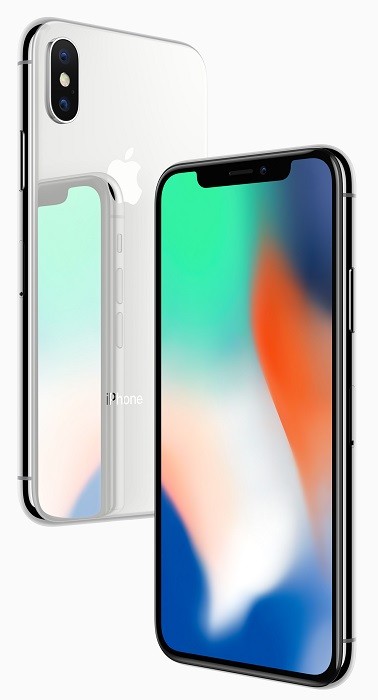 For those unaware, TRAI had released an app called Do Not Disturb – now called Do Not Disturb (DND 2.0) – which when installed on a smartphone, allows the users to report pesky calls and SMS. The app is already available on Google's Play Store, which means if you own an Android smartphone, you can download it and use it to register for DND as well as lodge a UCC (Unsolicited Commercial Communication) complaint with your telecom operator. Now this app does require permissions to access your contacts and SMS, and that's where the problem lies with Apple.
We all know how much serious Apple is regarding the security of its users, and thus, the company hasn't been allowing TRAI's DND app on its App Store – because it requires access to the users' call logs, contacts as well as SMS, and, Apple doesn't allow third-party apps on App Store that require access to this data.
TRAI doesn't have any jurisdiction over smartphone makers in India, but it does have jurisdiction over the telecom operators in the country, and, TRAI recently released the Telecom Commercial Communication Customer Preference Regulation, 2018 under which the country's telcos are obliged to de-recognize devices that don't allow the installation of TRAI's DND app.
Here's what TRAI notes in its regulatory document:
"Every Access Provider shall ensure, within six months' time, that all smart phone devices registered on its network support the permissions required for the functioning of such Apps as prescribed in the regulations 6(2)(e) and regulations 23(2)(d);

Provided that where such devices do not permit functioning of such Apps as prescribed in regulations 6(2)(e) and regulations 23(2)(d), Access Providers shall, on the order or direction of the Authority, derecognize such devices from their telecom networks."
What that means is if Apple remains in denial of allowing TRAI's app on the App Store, then its iPhones will face ban in India within six months. Even the Apple Watches that come with cellular connectivity will be rendered useless. Of course, you will still be able to use these Apple devices by connecting to Wi-Fi if you want to access Internet on them, but don't expect mobile services like voice calls, SMS and mobile data to be available.
Also Read: Here are the top 11 features of iOS 12
Now iOS 12 – the latest version of Apple's mobile OS – does come with some provisions that serve similar purpose as TRAI's app, but, it looks like the regulator wants its app to be available on App Store just like it's available on Play Store.
Also Read: How to stop unwanted telemarketing calls and SMS [Guide]
Well, if both Apple and TRAI stay firm with their current stance, then there's no way Apple can save its iPhones from getting banned in India – unless both the parties work together and come up with a solution that's a win-win for all.
Also Read: How to file complaint against telemarketers [Guide]
Are you an iPhone user from India? What are your thoughts on TRAI's decision? Sound-off in the comments down below. Meanwhile, if you are an Android user, you can head over to the link down below if you want to check out TRAI's DND 2.0 app.
Download Link: DND 2.0 for Android