Exactly two weeks ago, Indian telecom operator Reliance Jio launched JioInteract – world's first AI-based brand engagement platform. Now today, the telco has announced its partnership with Screenz to create Jio Screenz that will enable digital interactivity for broadcasters.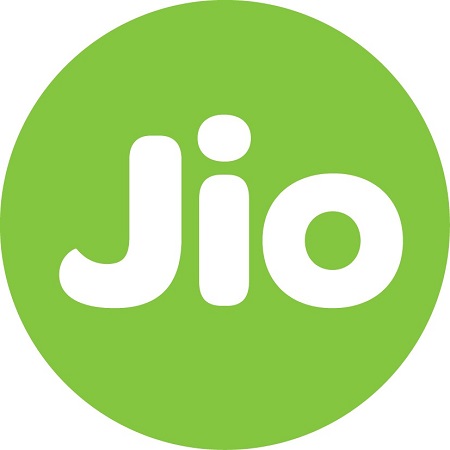 For those unaware, Screenz is one of the most popular entertainment-based interactivity platform that's used by some of the world's top broadcasters. And, with its partnership with Screenz, Jio wants to transform passive TV watching and advertising into fun and interactive viewer engagement.
With Jio Screenz, broadcasters and publishers in India will be able to create engaging, scalable content. This Jio Screenz platform will allow real-time interaction between broadcasters and viewers that will help keep the viewers engaged and not get bored.
"Jio Screenz platform will provide increased engagement and new advertising opportunities due to its advanced abilities to create differentiated interactions utilizing distinct and specific profiles of individual viewers." said Reliance Jio in a press note.
Here's what the Jio Screenz platform has to offer:
Real-time two-way conversation between broadcasters and viewers in the form of quizzes and polls during TV shows
Easy to use Content Management System (CMS) for broadcasters
SDK support for Android, iOS and KaiOS
Support for social networks like Facebook and Twitter
Rich data reporting for gathering feedback from users
Targeted advertisement
Well, this isn't the first time Jio is putting emphasis on interactivity and gamification. Back in March this year, Jio introduced interactive sports experience for JioTV users that allowed the viewers to interact with the game while watching it. With this, users were able to watch cricket match from different angles and listen to the chatter between batsman and wicket-keeper through stump mic, among doing some other things.