As we keep moving closer to the launch of LG V30, the company keeps revealing more details about it. Last week, the company confirmed that the V30 will come with dual cameras at the back having f/1.6 aperture, and before that, the company said that the V30 will sport 6-inch QHD+ FullVision OLED display with curved edges. Well now, LG has detailed some of the software features that will be found on the V30.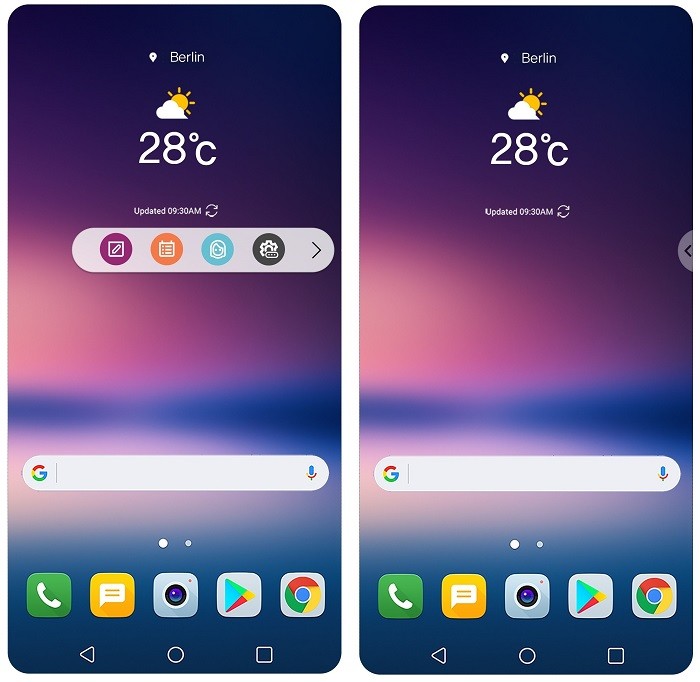 LG has announced that the V30 will come with LG UX 6.0+ which is designed in a way which would help users utilize the multimedia capabilities of the V30 to the fullest. It will come with features like Graphy, Floating Bar and security features like Face and Voice recognition.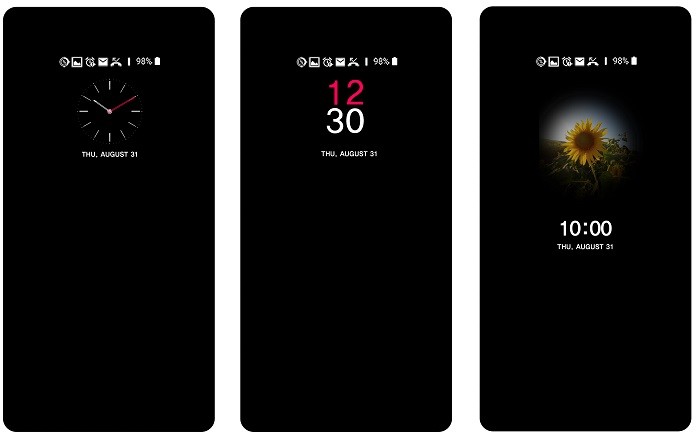 There were already rumors about LG ditching the ticker screen on the V30 and replacing it with a software based feature. Well, that's Floating Bar. It's a semi-transparent bar which can be moved around on the screen. Like the secondary screen, it will allow users to access frequently used functions quickly. Of course, you may not need it at all the times on your screen, hence, you can minimize it when not needed.
The Always-on Display, that has been on LG flagships for some time now, has also been improved. It's no longer restricted to only showing clock and notifications, but, it will now also display Music Player, Quick Tools or a photograph.
LG has also upped its security game with the V30. Users will be able to unlock their V30 instantly with the front camera even when the display is turned off. No need to press the power button as well. Moreover, the voice recognition feature will now rely on the user's voice as well as self-generated keywords. Like the face recognition, the voice recognition feature will also work when the display is turned off.
Lastly, the V30 will come with what's called Graphy. It will be accessible to the users from the camera's Manual Mode. With Graphy, users can either download professional shots having different style and mood, or, they can download photos taken by professionals and directly apply their metadata values like white balance, shutter and ISO to the photos they take from V30.
The LG V30 is going to be unveiled on August 31, however, we are pretty sure that LG will keep revealing more details of its upcoming flagship until then.