As we inch closer to the launch of LG V30, we keep getting more and more information straight from LG. The South Korean giant has already confirmed that the V30 will be sporting a 6-inch QHD+ FullVision display, and now, the company has revealed some details regarding the phone's camera.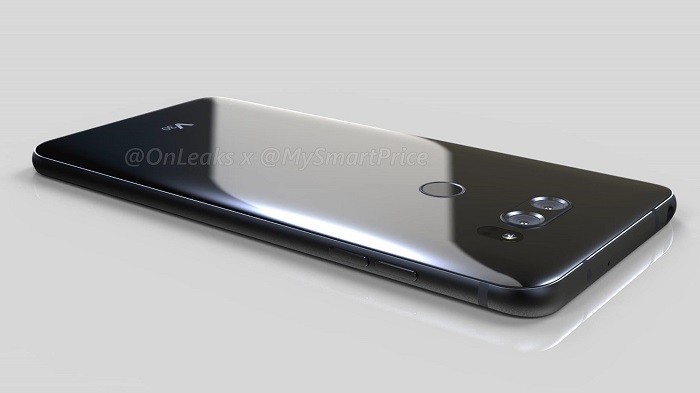 LG has confirmed that the dual rear camera on the V30 will come with f/1.6 aperture which is the largest yet on any smartphone. LG says that this will deliver 25% more light on to the camera sensor as compared to smartphone cameras with f/1.8 aperture lens.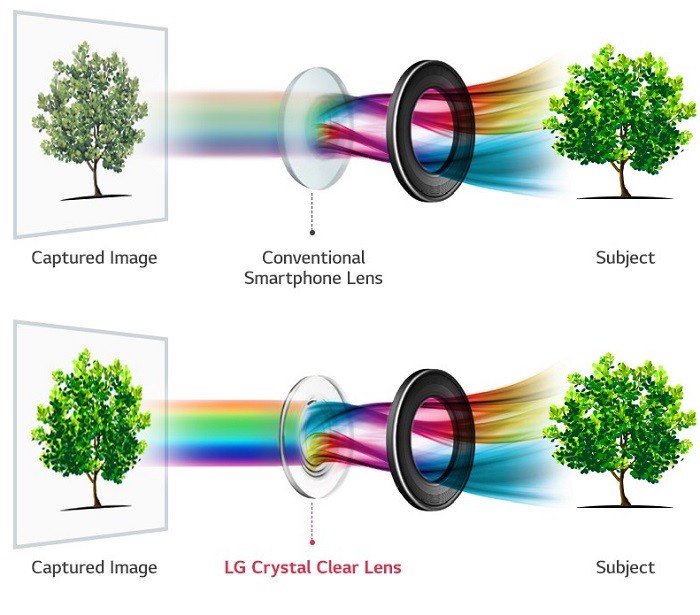 Well, as more light will be allowed to pass, the resulting image will be much brighter and clearer. This should also help take brighter photos in low-light conditions. Besides this, LG says that the camera module will come with glass lens called Crystal Clear Lens which will help in better color reproduction as compared to the ones with plastic lens.
"LG boasts an unrivaled heritage in smartphone photography and our decision to adopt glass in the V30 camera is specifically because this has traditionally been the realm of DSLRs. For the users for whom the V series was designed, this kind of innovation is significant." said Juno Cho, president of LG Electronics Mobile Communications Company.
LG has also said that the V30 will feature laser detection AF, optical image stabilization and electronic image stabilization along with reduced edge distortion which would help in better photography (especially wide-angle shots) as compared to its predecessor, the V20.
The LG V30 is going to be unveiled on August 31 in Berlin, Germany, a day before IFA 2017 kicks in. Well, that's three weeks from now, hence, we are expecting more information about the V30 to surface online, either through leaks, or directly from LG.