While the Internet is currently abuzz with the leaks of Samsung Galaxy Note8 which is going to be unveiled on August 23, there's one more flagship making rounds on the Internet. It's the LG V30. We have been coming across something or the other about this upcoming LG flagship at regular intervals, however, the latest piece of information comes straight from LG which reveals some details about the V30.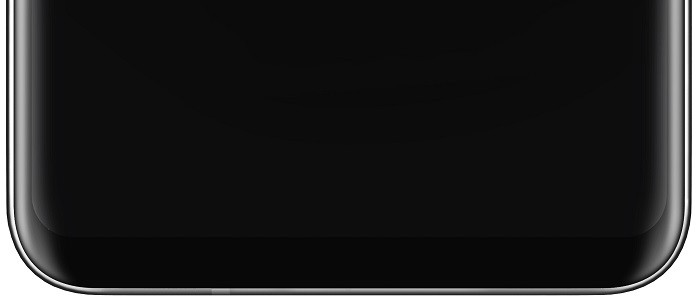 LG has confirmed that the company's next flagship, which is the V30, will be the first ever LG device that will be sporting a P-OLED (plastic-OLED) FullVision display with QHD+ (2880 x 1440 pixels) resolution. Well, the first device that came with FullVision display is the LG G6, however, the G6 sports an LCD display.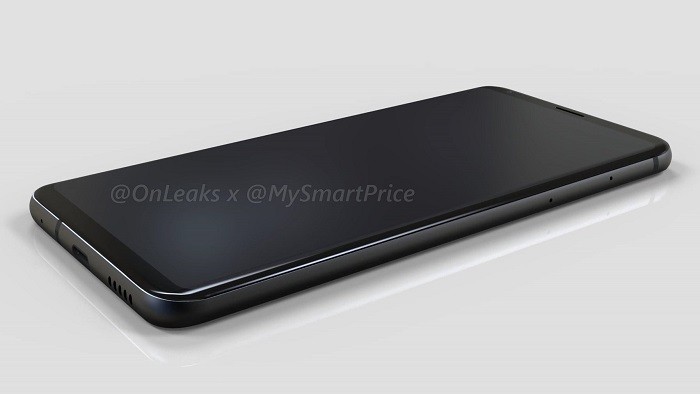 Having said that, the V30 isn't going to be the first LG smartphone with OLED display though. That honor goes to the G Flex 2 which came out in 2015, however, since then, the company had resorted to LCD panels for its smartphones.
Having said that, LG also confirmed that even though the V30 has a 6-inch display, it's footprint will be smaller than its predecessor, the V20. That's because LG has reduced the upper bezel on the V30 by 20% and lower bezels by 50% as compared to the V20. As a result, the LG logo has also been moved from the front of the device to the back.
Apart from this, the company has also revealed that the V30 will come with curved edges so as to make it comfortable to hold in hand. Moreover, the screen on the V30 will also be protected by Gorilla Glass 5 to make it resistant to shatters and cracks.
"Expertise in OLED has long been a core competency of LG, and the technology has always been seen as a potential value-add for smartphones. With competition in the global smartphone space fiercer now than ever, we felt that this was the right time to reintroduce OLED displays in our mobile products." said Juno Cho, president of LG Electronics Mobile Communications Company.
Lastly, the company also mentioned the support for HDR10 on the V30 which would offer enhanced video and movie watching experience.
Also, in case you are unaware, the LG V30 will be unveiled on August 31 in Berlin, Germany and is said to launch globally on September 28.