We have been hearing various rumors about the LG G6 for quite some time now, one of them suggesting that the G6 will come with Snapdragon 835 SoC under the hood. Well, LG fans are going to be disappointed as the G6 is reportedly not coming with that chipset.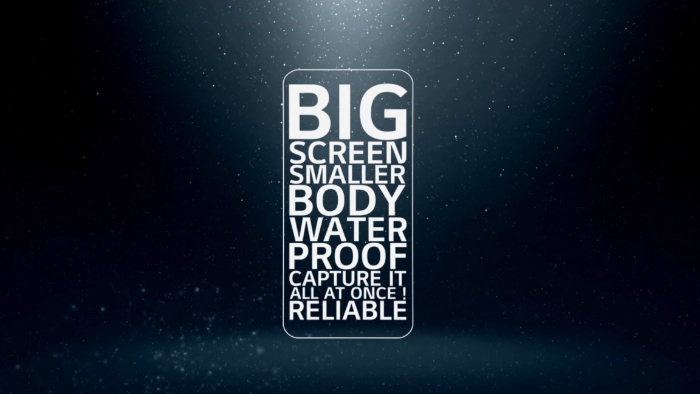 According to a report coming from South Korea, the LG G6 will not be powered by Qualcomm's latest Snapdragon 835 SoC, and, will rather be powered by Snapdragon 821. Well, LG fans, you can blame Samsung for this as the company has ordered the entire initial supply of Snapdragon 835 for its Galaxy S8.
Not just LG, but the Snapdragon 835 will be unavailable to all other manufacturers till April. It will only be available to others after the Galaxy S8 has been launched. Well, this might just be the reason why HTC chose to go with Snapdragon 821 for its recently launched U Ultra.
For those of you still cursing Samsung for the unavailability of Snapdragon 835 until April, let us tell you that Samsung helped Qualcomm develop the chipset. Also, even after the launch of Galaxy S8 in South Korea, which is slated on April 14, the Snapdragon 835 won't be available in abundance. Well, this means that we should expect the flagships that are going to be unveiled during MWC, to come with Snapdragon 821.
Speaking of LG G6, it is going to be unveiled on February 26 and is rumored to come with Google Assistant built-in.