LG G7 ThinQ reportedly coming with a dedicated button to call up Google Assistant
You won't be able to remap it though
Earlier this month, we came across leaked CAD renders of the LG G7 ThinQ that showed off the smartphone from multiple angles. However, these renders also revealed one important bit of information. It's that the G7 ThinQ comes with a total of four buttons on its sides – three on the left and one on the right. The button on the right is the power button, whereas the left side houses the volume up and volume down buttons. And, that fourth button that's sitting below the volume rocker is now said to be a dedicated button for Google Assistant.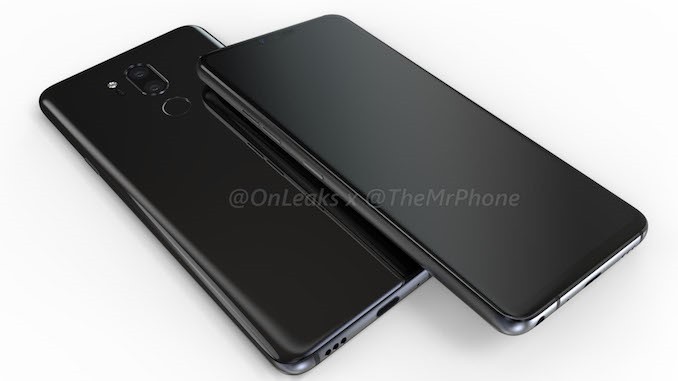 According to the information received by CNET from the people "familiar" with this smartphone, the LG G7 ThinQ will come a dedicated hardware button to call up Google Assistant. Like we already mentioned, this button will located on the left side of the phone below the volume rockers.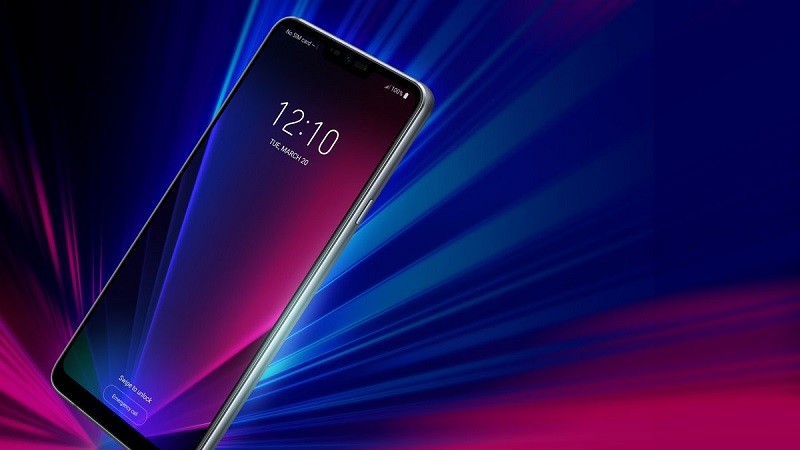 Well, if this information holds any water, then the LG G7 ThinQ will be the first smartphone in the world to feature a dedicated hardware button for Google Assistant. But, this isn't the first time we are seeing a smartphone with a dedicated hardware button for digital assistant. Samsung's Galaxy S8, S8+, S9 and S9+ all come with a dedicated hardware button, but they only call up Samsung's Bixby and cannot be remapped to perform any other action.
Unfortunately, that's going to be the case with LG G7 ThinQ as well, as that hardware button on the left side will only call up Google Assistant. While some might welcome this decision of LG to let them quickly summon Google Assistant with just a press of a button, there will be some who will be miffed at LG (including us) for not allowing to remap this button to perform any other actions or launch apps. For this demographic, the dedicated hardware button on the G7 ThinQ will be useless.
Anyways though, we will know more about this dedicated button and the LG G7 ThinQ on 2nd May when LG announces it at an event in New York.