We keep coming across something or the other related to the LG V30 at regular interval. The V30 is going to be unveiled on August 31, however, we know much about it like its design and some of the underlying hardware. While we were expecting LG to only launch the V30 until now, a latest reports says that this South Korean giant is also going to launch the V30 Plus alongside the V30. Something we have unheard of before.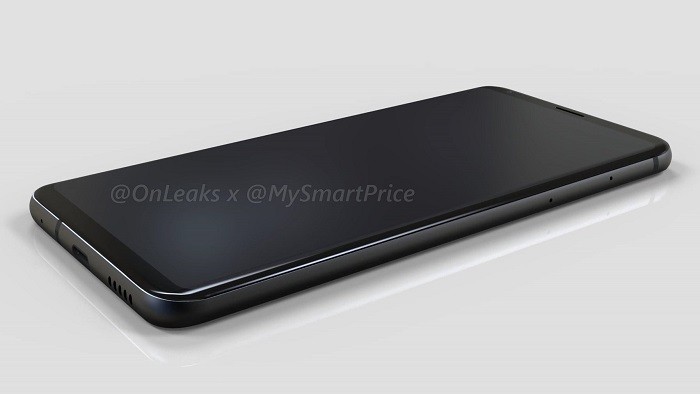 According to a report by South Korea's ETNews, LG is all set to launch the V30 Plus alongside the V30. While the devices will be unveiled later this month on 31st in Germany, LG will be releasing them together in South Korea on September 15, which is the same day when Samsung is said to release their Galaxy Note8.
Also, irrespective of what the name suggests, the V30 Plus won't be larger in size than the V30, and will come with the same 6-inch QHD+ FullVision OLED display that will adorn the V30. However, both these devices will reportedly differ in terms of internal storage and certain functions like "audio system" and wireless charging.
The V30 will come with 64 GB of storage whereas the V30 Plus would have 128 GB of storage on board. Speaking of the audio system and wireless charging, we are unsure which one would make it to which device, however, chances are both these features would make it to the V30 Plus as it's reportedly priced at $875.55 in South Korea. Speaking of the V30, it's said to come with a price tag of $700 in its home country.
Like the LG G6, the V30 (and now V30 Plus) will flaunt a bezel-less design along with curved edges, however, it's said to come with Snapdragon 835 SoC, 6 GB RAM, 16 MP + 13 MP rear camera, LG Pay, IP68 dust and water resistance and 3200 mAh battery.
Having said that all, while LG has confirmed the launch of the V30 on August 31, the company is yet to confirm the existence of V30 Plus. There's still more than two weeks of time for the unveiling of LG V30, hence, we are expecting more information to surface online until then.