South Korean tech giant LG has launched a total of three flagships this year – the LG V30S ThinQ, LG G7 ThinQ, and, the LG V35 ThinQ. Out of these three, the V30S ThinQ is powered by last year's Snapdragon 835 whereas the other two are powered by the latest and greatest Snapdragon 845. The V30S ThinQ was announced back in February at MWC, the G7 ThinQ was announced earlier last month, and, the V35 ThinQ was announced earlier this month. Well, as if all these "flagships" weren't enough for 2018, LG is now said to launch yet another flagship, called LG V40.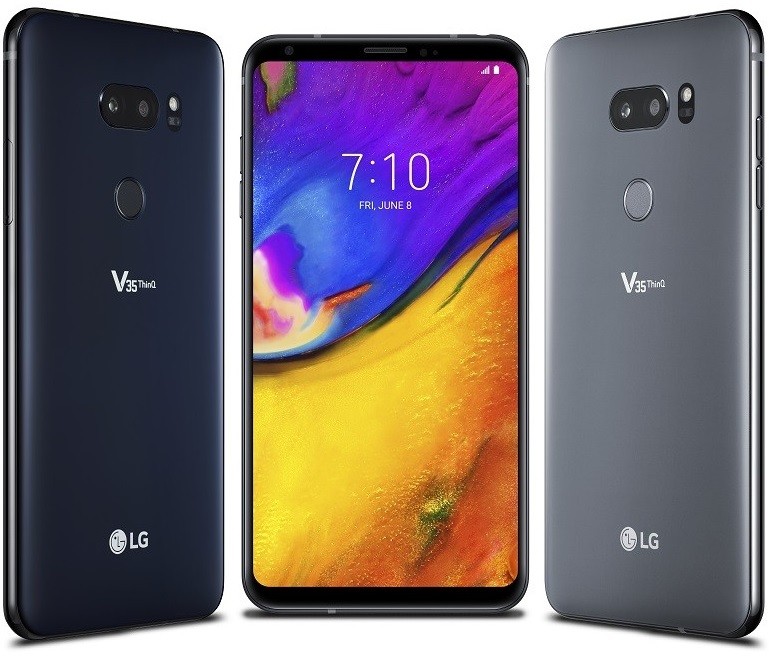 According to the folks over at Android Police, LG is currently working on the V40 which will come with a total of five cameras. Yes, you read that right. Five cameras. Two of them will be on the front, and the other three will be on the back. Android Police claims to have received this information from a source who's familiar with LG's plans, and, if this turns out to be true, then the V40 will turn out to be the first smartphone to feature a total of five cameras. However, it won't be the first smartphone to feature triple rear cameras, as that honor goes to the Huawei P20 Pro.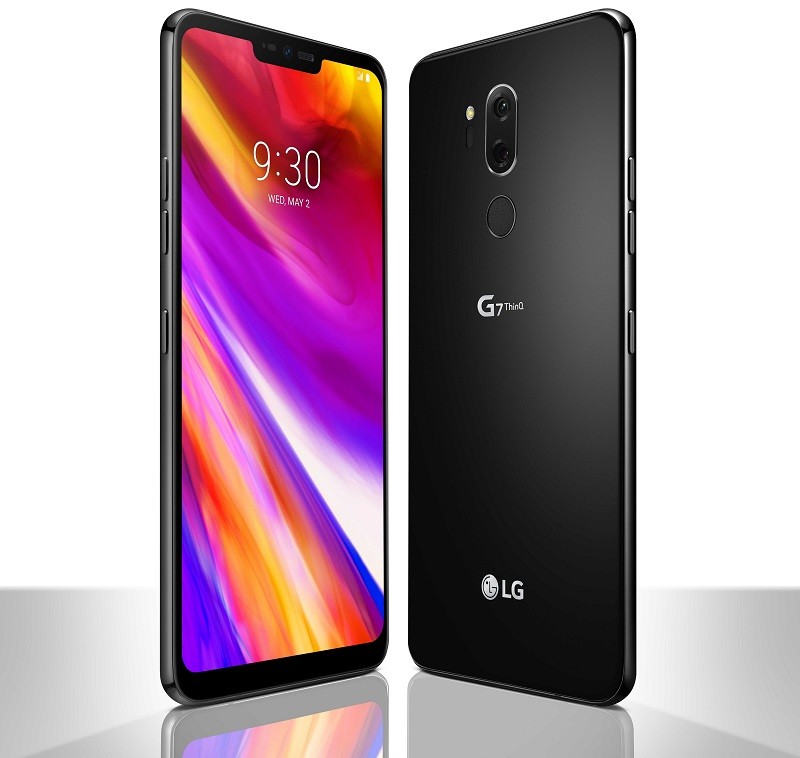 There aren't a lot many details available right now about the camera setup on the V40, but, one of the two front cameras will let you unlock the smartphone using your face. Perhaps, this setup could probably allow creating a 3D map of the face.
As far as the triple rear cameras are concerned, one of them will have a standard wide angle lens, the other will have LG's ultra-wide lens, and, the third one might have a telephoto lens or could be used for capturing depth information for bokeh effects.
Having said that, the source also revealed that the V40 will sport a display notch, and, the good news is that you will be able to hide the notch just like you can on the G7 ThinQ. Furthermore, the V40 will flaunt a design that will be similar to that of the G7 ThinQ.
Other features on the V40 include Qualcomm's flagship Snapdragon 845 SoC, Quad-DAC, fingerprint scanner at the back, and, a dedicated button for Google Assistant.
Well, design and hardware wise, the LG V40 may not be much different from the recently announced LG flagships, and, the only factor that will help the V40 stand apart from the G7 ThinQ and V35 ThinQ will be the cameras.
There's no word on when LG will launch the V40, but, we may see the South Koreans unveiling it at IFA 2018 that kicks-off in Germany from late August.