Qualcomm has announced the three new Snapdragon Mobile Platforms – Snapdragon 632, Snapdragon 439, and Snapdragon 429 expanding its high and mid-tier devices. The new Snapdragon Mobile Platforms are improved in the performance and power consumption, better graphics processing, and more importantly support for artificial intelligence.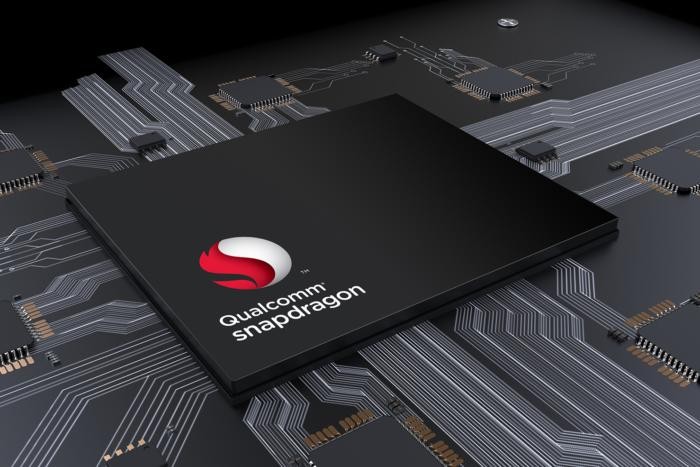 Speaking of the 600-series chip, the new Snapdragon 632 is upgraded in cores, it now packs eight Kyro 250 cores and Adreno 506 GPU. According to Qualcomm, the Snapdragon 632 is 40% better in performance compared to the Snapdragon 626.
The chip further supports up to single 24 MP camera or dual 13 MP camera with a resolution of up to Full HD+. Moreover, there's X9 LTE modem for faster mobile data speeds and support for AI.
Like the Snapdragon 632, the new two entry-level chips Snapdragon 439 and 429 are built on FinFET but with 12nm instead. Qualcomm has made improvements in the performance department as well as power efficiency. Both the 400-series chips are power efficient by up to 25% compared to the predecessor 430 and Snapdragon 425.
The Snapdragon 439 is equipped with an octa-core Cortex-A53 processor and Adreno 505 GPU supporting the Full HD+ display. For imaging, it supports up to 21 MP single camera and up to 8 MP dual cameras.
Meanwhile, the Snapdragon 429 is a quad-core SoC with 4x Cortex-A53 cores and an Adreno 504 GPU with HD+ display. It supports cameras of up to 16 MP single and 8 MP dual. Both the chips feature the X6 LTE modem.
Expect the devices to come with the new chips in the second half of this year. Qualcomm recently announced flagship chip this month, the Snapdragon 850 is designed to run Windows 10 laptops and convertibles. We are likely to see more devices powered by Snapdragon.