Last year, Microsoft and Qualcomm unveiled the Windows 10 PCs powered by Qualcomm Snapdragon mobile platform with the first two devices to be showcased are from the HP and ASUS. Today, Qualcomm announced the Snapdragon 850 chip at Computex 2018 held in Taipei and it's designed to run Windows 10 laptops and convertibles.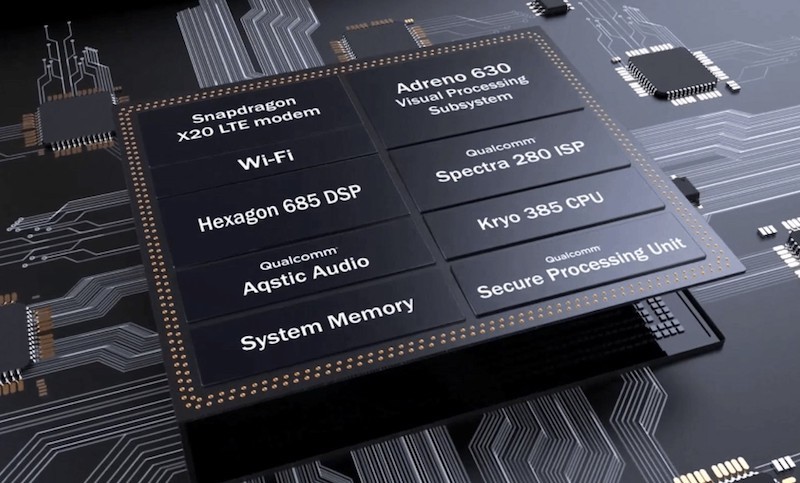 This is a made-for-PC chip which means it's not the one mostly found on phones. Perhaps, the Snapdragon 850 is meant to be used for larger devices segment like laptops and convertibles.
As far as the specs are concerned, the Snapdragon 850 is almost identical to the Snapdragon 845 with the same 8x Kryo 385 cores, however, clocked at a maximum clock of 2.96 GHz. It's more of an improved Snapdragon 845 and it's manufactured in the same 10nm process.
Here's what you need to know about the Snapdragon 845 mobile platform.
The Snapdragon 850 is about 30% faster than the Snapdragon 835, thanks to the faster 2.96 GHz speeds. Samsung will be making ARM-based 2-in-1 PCs powered by Snapdragon 850, you will soon be seeing more laptops and convertibles equipped with Snapdragon 850 soon this year.