Google released Android 9.0 Pie – the latest version of Android – more than a month ago. And, while Google has already released a new version of Android, there are still a gazillion smartphones out there that are eagerly awaiting Android Oreo update. However, two of those smartphones that were yet to be updated with Oreo are now finally receiving the update. They are the Moto G5 and the Moto G5 Plus.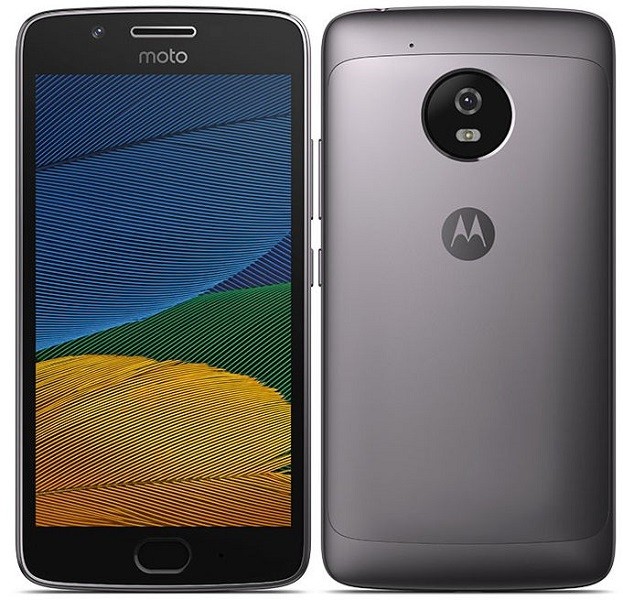 Motorola has announced the roll-out of Android Oreo update for both the Moto G5 and the Moto G5 Plus. Both these smartphones were announced last year in February at Mobile World Congress with Android 7.0 Nougat.
That said, before the owners of Moto G5 and Moto G5 Plus jump off the couch with joy, let us tell you that this roll-out isn't global. Motorola is rolling out the Oreo update for Moto G5 Plus only in India and Brazil, whereas the Moto G5 is receiving the Oreo update only in Mexico. Furthermore, this is a phased roll-out, which means not all the units in these countries will receive the update right away. It could take a week or two, or even more, before the Oreo update hits your device.
Also Read: Top 18 Android 8.0 Oreo features you should know
Motorola didn't say when users of Moto G5 and Moto G5 Plus in other countries can expect the Oreo update. Besides, Motorola also didn't say when it will roll-out the Oreo update for Moto G5 in India. However, now that Motorola has begun the roll-out, we can expect it to release the update in other regions soon.
Have you already received the Oreo update on your Moto G5 or Moto G5 Plus? If yes, how has your experience been so far?