Android P – the latest version of Android – was expected to be announced on August 20, but, Google surprised everyone by announcing Android P yesterday. And yes, while announcing Android P, Google also revealed that Android P is Android 9.0 Pie – not Pistachio or Pistachio Ice Cream that it was rumored to be called before.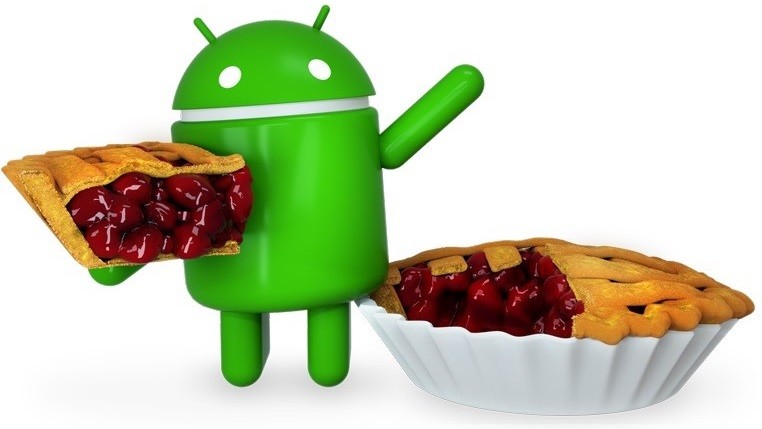 Google released the first developer preview of Android P (now called Pie) back in early March, and, the fifth and last developer preview was released more than a week ago. Well, now that it's official, Android Pie is available for Pixel, Pixel XL, Pixel 2 and Pixel 2 XL. If you own the last Nexus smartphones – Nexus 5X and Nexus 6P – you will be disappointed to know that neither of these smartphones are getting the Android Pie update, which means Android 8.1 Oreo is the last Android version update for you.
As far as the features are concerned, Android Pie comes with Adaptive Battery and Adaptive Brightness – the former learns from your usage of apps and "prioritizes the battery for them", whereas, the latter is actually the auto-brightness feature that adjusts the screen brightness based on the environment and your activities.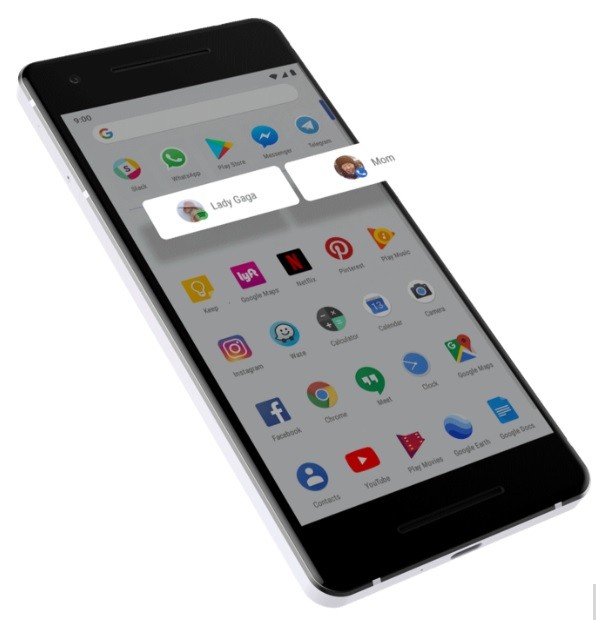 Android 9.0 Pie also comes with a feature called 'App Actions' that displays the options on screen by predicting what you will do next based on the context. For example, if you plug in the earphones in your smartphones, you may be displayed options to either listen to your favorite Spotify playlist, or call your contact.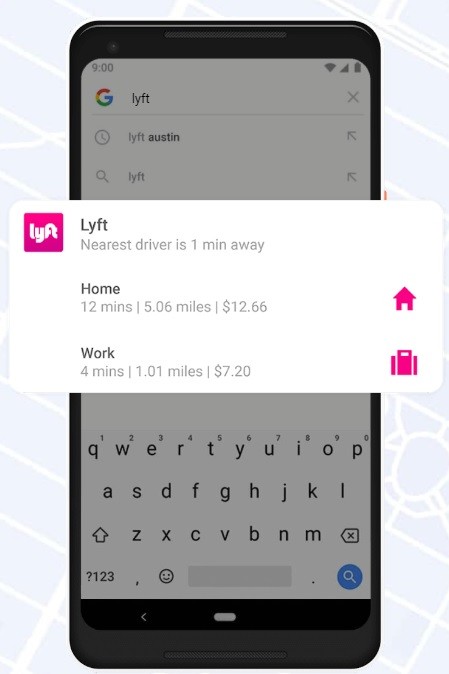 Android 9.0 Pie also comes with a feature called 'Slices' that displays relevant information on the screen from your favorite apps. For example, if you start typing "lyft" in Google search, you will be displayed information like the distance of the nearest Lyft driver as well as the distance, duration and fare to a certain location.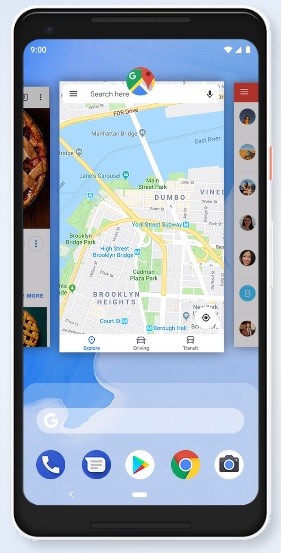 One of the biggest highlights of Android 9.0 Pie is the revamped navigation. Yes, Android Pie comes with a single home button instead of three navigation buttons for back, home and recent apps. This single home button can be used for navigation purposes with the help of different gestures – like swiping up anywhere on the screen to get a full-screen preview of the apps.
Other features include improved, AI-powered Smart Text Selection, better security, and of course, the Digital Wellbeing features that show you how much time you have spent using different apps on your smartphone while also allowing you to set up a time limit on using apps. These Digital Wellbeing features will launch on Pixel smartphones this fall, but, they are currently in beta, and, if you have a Pixel smartphone, you can check them out by signing up here.
Like we already said, Android 9.0 Pie is now rolling out to first and second generation Pixel devices, but, it will roll-out to those eight devices as well that were a part of Android P Beta Program. These devices will get the Android Pie update by the end of this fall.