Android P said to be released on August 20
What will it be called? Android Pistachio, or Android Pistachio Ice Cream?
Last week, Google released Android P Beta 4, which is also the fifth and final developer preview of Android P. After this, Google will release the final, stable build of Android P. Google hasn't yet revealed when exactly will it release Android P, but, going by the timeline Google has shared before, we can expect that to happen later this month. And, if the latest information that has surfaced is to believed, then will see Android P going official later this month on 20th.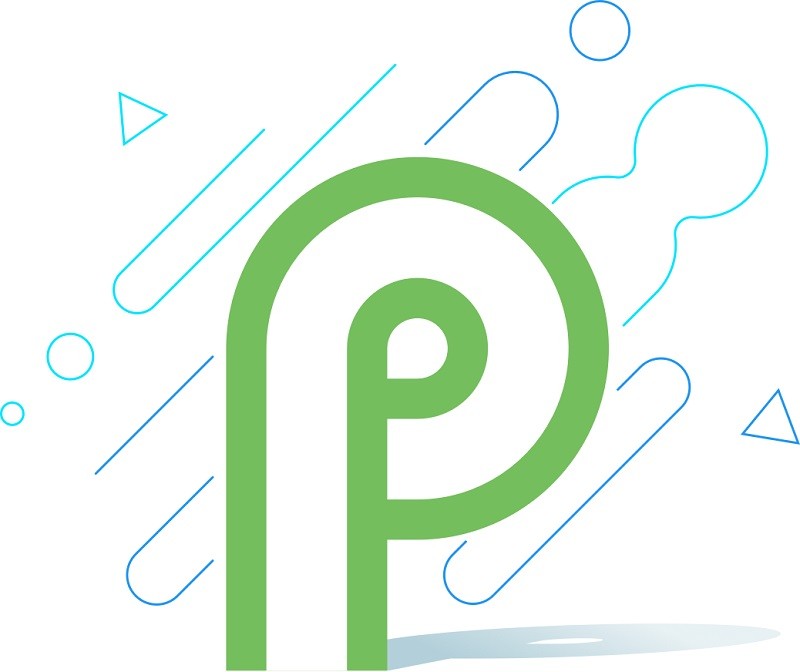 According to reliable leakster Evan Blass, Android P will be released on August 20. Blass shared this information on Twitter by posting an image of a calendar of the month of August with the letter P written inside the block of August 20. Considering Blass' past record, which has been highly accurate, we can very well see Android P going official on August 20.
— Evan Blass (@evleaks) August 2, 2018
This date also falls in line with the release of previous versions of Android – Nougat and Oreo – which were released on August 21. This time, Google will just be releasing Android P a day before.
That said, while we are just over two weeks away from the expected release of Android P, there's not much information about what this latest version of Android will be called. Last month, a Huawei Poland employee revealed that Android P will be called Android Pistachio, but, a report from February this year suggested that Android P would be called Android Pistachio Ice Cream. Well, Pistachio Icecream seems more plausible as Google is known to name Android versions after desserts and sweets, and, Pistachio is none of them, so, our bet's on Pistachio Icecream. But hey, things can change anytime and Google might just surprise with something else.
What do you think Android P will be called?