Mountain View-based Internet search giant Google released the first developer preview of Android P back in early March this year. Later on, in May, Google announced Android P Beta Program while releasing Android P Beta 1 (Developer Preview 2). Then in early June, Google released Android P Beta 2. And, earlier this month, the company released Android P Beta 3. Well now, as we move closer to the roll-out of stable build, Google has released Android P Beta 4.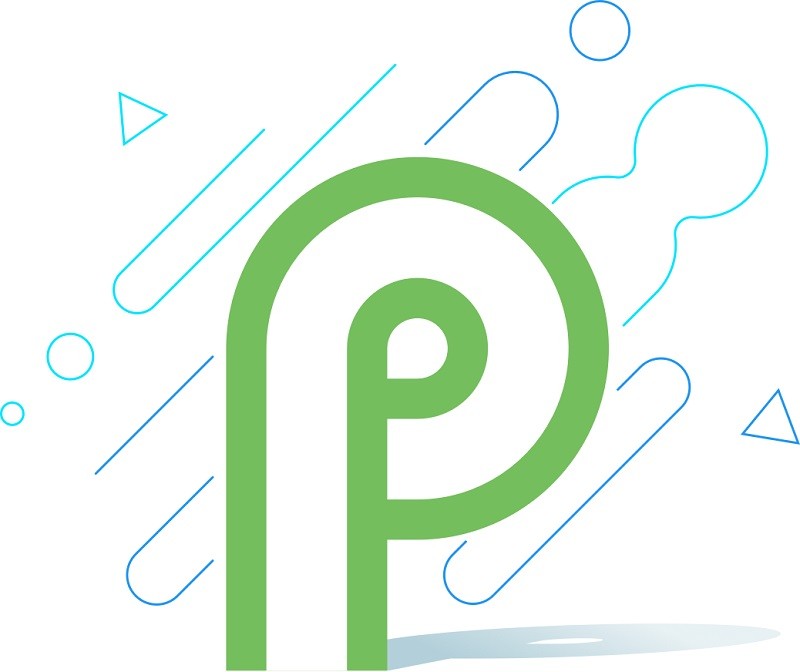 The Android P Beta 4 is also called Developer Preview 5. It's the final release of developer preview of Android P as Google says it's stable enough than previous iterations and also includes release candidate build with final system behavior as well as Android P APIs with API level 28.
Well, as this is the final release of the developer preview of Android P, the next release from Google will be the release of the official, stable build of Android P that will be consumer ready.
Needless to say, this Android P Beta 4 (Developer Preview 5) is currently only available for Google devices like the Pixel, Pixel XL, Pixel 2 and Pixel 2 XL. Those who have already enrolled their device in the Android P Beta Program will get the Beta 4 on their device through an OTA update. But, if you are the impatient kind, then you can manually flash this update on your device by grabbing the OTA Files or Factory Images. If you own the first or second-gen Pixel and want to get a taste of Android P, you can enroll your device in the Android P Beta Program by heading over to www.google.com/android/beta.
That said, other non-Google devices like Sony Xperia XZ2, Xiaomi Mi MIX 2S, OPPO R15 Pro, Vivo X21, Vivo X21 UD, Nokia 7 Plus, Essential PH-1 and OnePlus 6 that are also a part of the Android P Beta Program should expect the Beta 4 to drop in the "coming weeks".
As far as the release of stable build of Android P is concerned, we can expect that to happen later next month, probably on August 22, because that's the date when Google had released previous versions of Android like Nougat and Oreo.
Also Read: Huawei employee reportedly reveals the name of Android P
Now that we are closer than ever to the release of stable build of Android P, what do you think will this version of Android be called? Android Pistachio Ice Cream? Well, you never know.