Moto G5S and G5S Plus reportedly launching in India later this month
Earlier this month, Motorola unveiled two mid-range smartphones, the Moto G5S and the Moto G5S Plus. Both of them come with some improvements over the Moto G5 and Moto G5 Plus. While the company didn't reveal any specific date for the launch of the G5S and G5S Plus in India, latest report suggests that we might see it reaching here by the end of this month.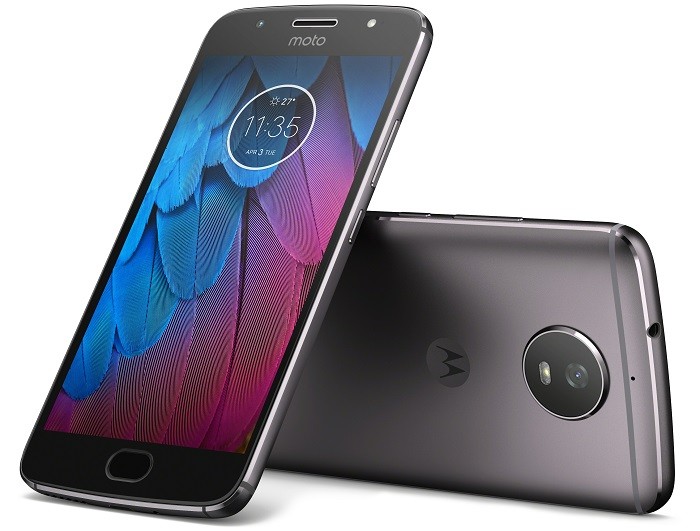 According to a report by BGR India, the Moto G5S and Moto G5S Plus will be launched in India by the end of this month. This information was passed down to them by a Motorola representative, however, no specific date of launch was revealed to BGR India by the company representative. Having said that, the date of launch is said to be August 22.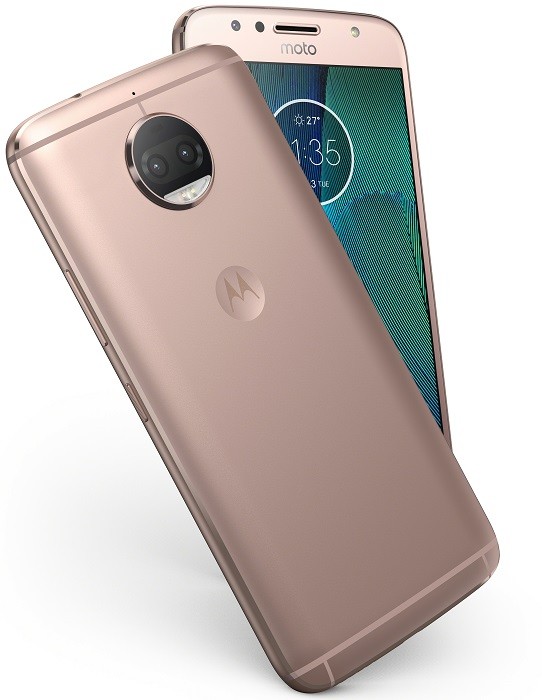 At this time, there's no word from Motorola regarding the launch of Moto G5S and Moto G5S Plus in India, however, we might soon be seeing images, videos and GIFs on Motorola India's social media channels teasing the launch of these smartphones in the country.
The Moto G5S is powered by Snapdragon 430 SoC which is paired with 3 GB RAM and backed by Adreno 505 GPU. It sports a 5-inch Full-HD display and packs a 3000 mAh battery. Other specs include Android 7.1.1 Nougat, 16 MP rear camera, 5 MP front camera, 32 GB internal storage, fingerprint scanner and water-repellent nano-coating.
The Moto G5S Plus on the other hand comes with Snapdragon 625 SoC under the hood along with 3 or 4 GB of RAM at its disposal. The 3 GB RAM variant comes with 32 GB storage whereas the 4 GB RAM variant has 64 GB of storage on-board. It boasts a 5.5-inch Full-HD display and boots up to Android 7.1.1 Nougat. Other specs include dual 13 MP rear camera, 8 MP front camera, fingerprint scanner, water-repellent nano-coating and 3000 mAh battery.
Speaking of the price, the Moto G5S costs €249 (around ₹18,720) in the Europe whereas the Moto G5S Plus starts at €299 (around ₹22,480). Like we already said, if Motorola is planning to launch these smartphones in India by the end of this month, we should expect the company to share teasers on its social media channels soon.