Today morning, we told you that the OnePlus 3 and 3T have been confirmed to get the Android O update when available. Now HMD Global, who owns Nokia, has confirmed that the Nokia 3, 5 and 6 will be receiving the Android O update once available.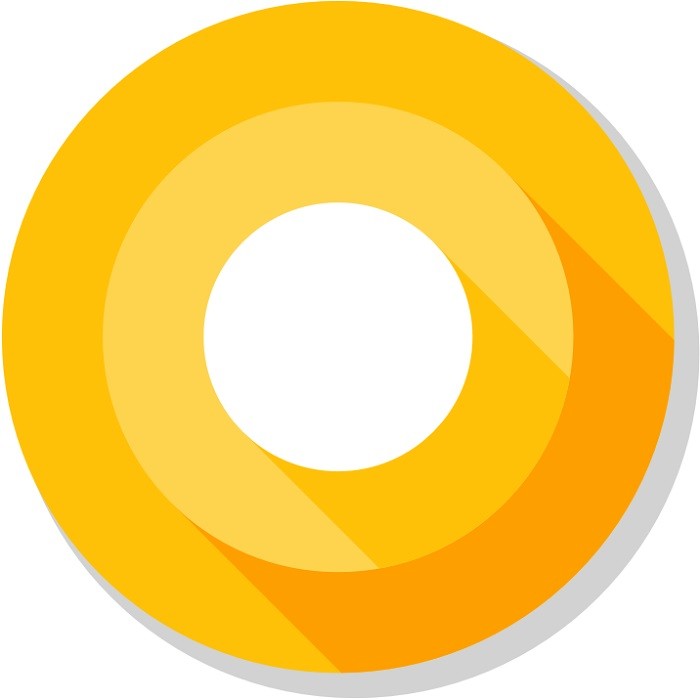 The Nokia 6 was unveiled earlier this year whereas the Nokia 5 and Nokia 3 were announced in late February. While all three of these Nokia smartphones run Android Nougat out of the box, it's good to get a confirmation from the company about its plans with the software updates for the devices, especially when they aren't flagships.
"The smartphones will get the Android O update once the new release is available from Google for their OEM partners, the same way HMD Global is committed to the monthly Android security updates." a spokesperson from HMD Global said.
Even though HMD Global has confirmed the Android O update for Nokia 3, 5 and 6, the company didn't provide any specific date of the roll-out for these Nokia smartphones. Having said that, don't expect Android O to roll-out to these devices within a month or so from the release, because it takes quite a few months for the smartphone manufacturers to roll-out the updates to the devices.
With that said, it would be great if HMD Global and Nokia can roll-out the Android O update to all of these three smartphones before 2017 comes to an end.
By the way, which version of Android do you have on your smartphone?