Two fresh leaked images have made its way up the rumor radar pertaining to the Nokia 8. The soon to be king of Nokia's Android lineup has been seen in its entirety in previous renders. So, we know how it will appear. But today we have a close-up look at the screen. More precisely the Camera UI. Now, we did see a Carl Zeiss branding at the back of one of the images, but we are not so sure what software the Finnish company will use the camera app.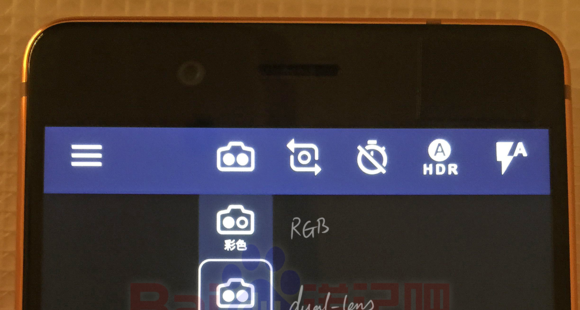 The image here clarifies our doubts on the UI. And it isn't very interesting to look at. It is the same as the one in the preceding Android handsets. Although there will be upgrades in the UI to better the use of the Carl Zeiss lens. What we can gather from the images is that the camera UI will have three modes i.e. RGB, Dual-Camera, and Mono. All the modes are pretty self-explanatory. The other image describes three options that users will have before snapping a pic. Those are Main camera, Dual-Camera, and Front-facing camera.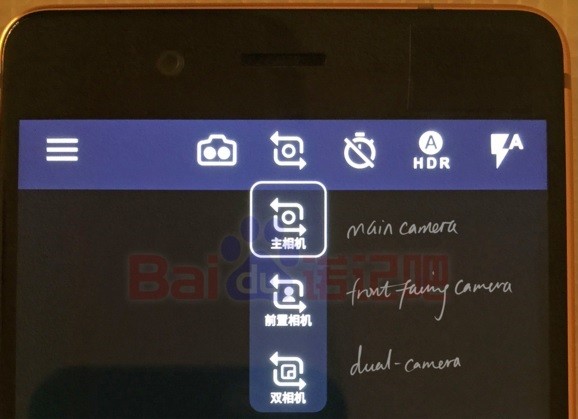 Nokia will probably update their software to include the Lumia Camera app as they have already snapped that patent from Microsoft. But that will take time to arrive. Nonetheless, that app will be in a much better position to take advantage of the hardware on board the flagship.