OnePlus started rolling out OxygenOS 4.5.7 update to OnePlus 5 earlier this week. The update brought along EIS support for 4K video recording, new OnePlus font as well as a number of optimizations and bug fixes to the phone. However, the company has now withdrawn the update because of issues faced by some users while gaming.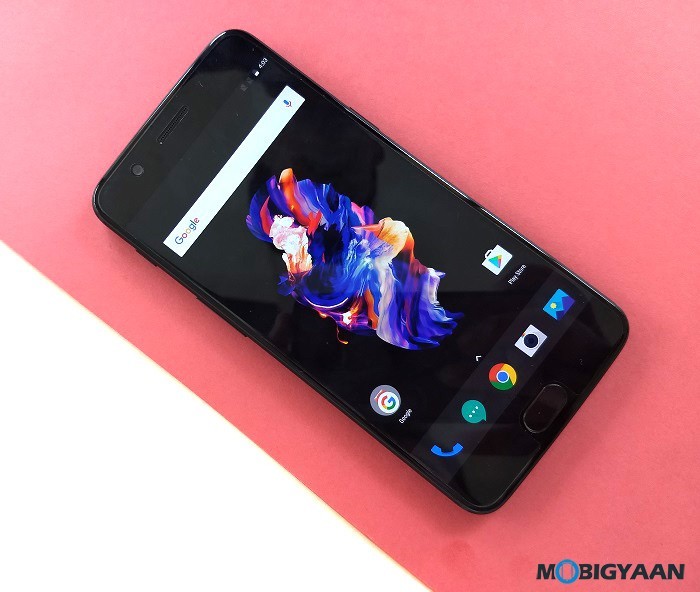 Many users on Reddit as well as OnePlus forums have been complaining of stuttering while gaming. The users have mentioned that they started facing this issue soon after they updated their OnePlus 5 units with OxygenOS 4.5.7 update.
OnePlus has acknowledged this issue and has said that the 4.5.7 update is withdrawn and 4.5.8 update will be rolled out soon with a fix.
"We are withdrawing 4.5.7 due to a gaming stutter issue reported from some forum users. Therefore, we will push out 4.5.8 instead to resolve this issue ASAP." said OnePlus.
Well, we really appreciate OnePlus actively collecting feedback from the community and actually listening to them. However, it looks like OnePlus hasn't been testing their updates enough and are rolling them out in haste as a result of which users are facing issues with each new update.
Back in July, OnePlus rolled out OxygenOS 4.5.6 update to fix the reboot issue caused on OnePlus 5 by dialing 911. While the reboot issue was fixed with this update, users started complaining of massive battery drain on their phones after the update.
The 4.5.7 update seems to have fixed the battery drain issue but is now causing the phone to stutter while users play games. Well, we hope the upcoming update doesn't give birth to any new issues on the OnePlus 5.
By the way, did you face this gaming stutter issue on your OnePlus 5?