Last week, OnePlus rolled out OxygenOS 4.5.6 update to the OnePlus 5 which came with a fix for the 911 issue which was causing some units to reboot upon dialing this emergency number. While the 911 issue has been fixed, users are now complaining of yet another issue, and this time, it's about the battery.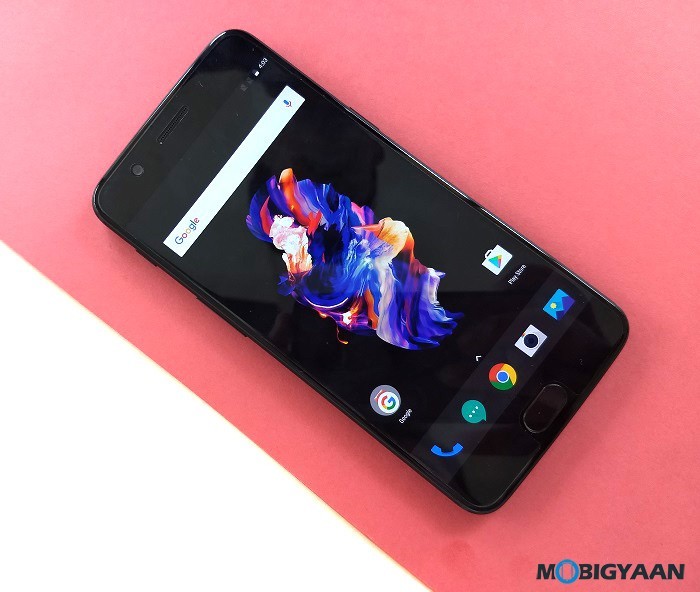 Some OnePlus 5 users are complaining about massive battery drain on their units. The users on OnePlus Forums are saying that the battery is draining more than usual overnight while the phone is idle. They are facing this issue after having updated their OnePlus 5 with the OxygenOS 4.5.6 update.
Well, it seems that while the 4.5.6 update fixed the 911 reboot issue, it broke something which is now causing massive battery drain. For now, there's no information on what's causing the battery drain, however, as there's already a thread about this issue on OnePlus Forums, it's safe to assume that the company is already aware of this and might roll out a fix for this issue soon.
Having said that, in case you are unaware, the OnePlus 5, despite of a being a beastly phone, has had its fair share of issues. Initially, it was the jelly scrolling effect, later, it was the 911 reboot issue, and now this, battery drain. We hope the update which will bring in the fix for this battery drain issue won't give birth to yet another issue.
By the way, is your OnePlus 5 also draining more battery than usual after updated with OxygenOS 4.5.6?
Also Read: Here's why some OnePlus 5 units rebooted after dialing emergency number 911