Last week, OnePlus started rolling out OxygenOS 4.5.6 update to OnePlus 5. The update came along with a fix for an issue which was causing certain OnePlus 5 units to reboot after dialing the emergency number 911. While the company did roll out a fix for this issue with 4.5.6 update, it didn't mention what caused the OnePlus 5 units to reboot.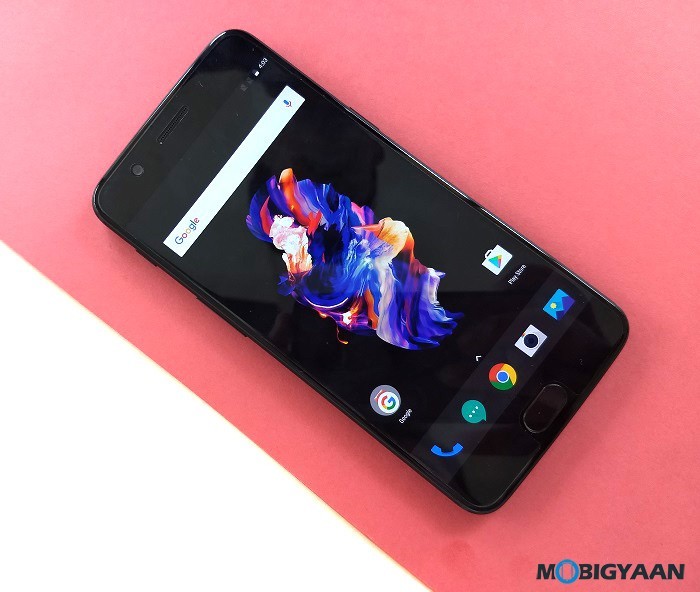 However, OnePlus has now revealed what caused the OnePlus 5 to reboot after dialing 911. The company in a post has stated that the reboots were caused due to an issue with the "modem memory usage". OnePlus also said that the reboots occurred on those devices which were on VoLTE network.
"The source of this issue was related to a modem memory usage issue that triggered a reboot. This reboot was a random occurrence for some users on VoLTE network where OTDOA protocol was triggered when placing an emergency call. To clarify, this occurred only on some OnePlus 5 devices, in random instances under the circumstances described above. Starting last Friday, we rolled out a software update that resolved this issue." said OnePlus.
OnePlus also said that they worked with Qualcomm to fix this issue as it was related to the modem provided by Qualcomm. Well, we appreciate the quick action taken by OnePlus to resolve this issue, considering how dangerous it can be for the users if their phone reboots in the hour of need.
Having said that, there were reports on Reddit about the same issue with devices manufactured by other OEMs as well like Samsung and ASUS. By the way, has your smartphone ever rebooted upon dialing the emergency number?
Also Read: 21 OnePlus 5 tips and tricks to make the most out of it