Nokia Lumia 2520 and Nokia Lumia 1520 price revealed; launching on November 22
Ever since Nokia showcased its wondrous device range at the Nokia World  2013, We have been eagerly anticipating the arrival of the Nokia Line-up especially the flagship devices – Nokia Lumia 1520 and Nokia Lumia 2520.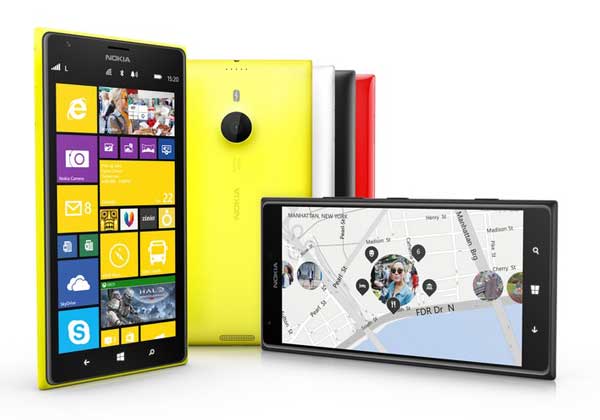 Well, the good thing is that the pricing for both devices has been revealed along with the official launch date. the bad thing is that both have been revealed for the U.S. only and we will have to wait to find out how the Nokia Lumia 1520 and Nokia Lumia 2520 will be priced in India.
Nokia Lumia 1520 Price details
The Nokia Lumia 1520, which is the full HD 6-inch phablet, comes in at $199 on contract and $549 off contract raising hopes that it might be released at a 35-40 K price tag in India.
Nokia Lumia 2520 Price details
the Nokia Lumia 2520 tablet seems more affordable in comparison, coming in at $499 off contract and $399 on contract raising hopes that this device should be more suited to the average Joe's pocket.
Both will be launched in the US on November 22nd.