The OnePlus 5T that was launched last November came with a feature called Face Unlock which has become quite popular because of the speed at which it unlocks your smartphone. And, owing to popular demand, OnePlus on Christmas eve announced that the Face Unlock feature would make its way to OnePlus 5. Well, the Face Unlock feature has finally made its way to the OnePlus 5, albeit through a beta update.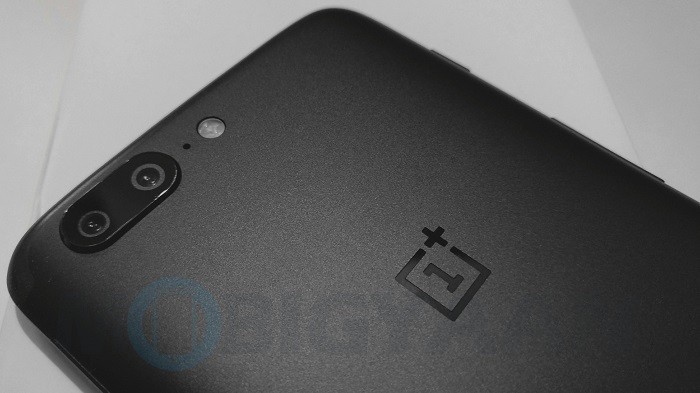 Last weekend, OnePlus Co-Founder Carl Pei said that the OnePlus 5 would get Face Unlock feature through Open Beta build first, and, the company has now released the OxygenOS Open Beta 3 update which brings along the Face Unlock feature to the OnePlus 5.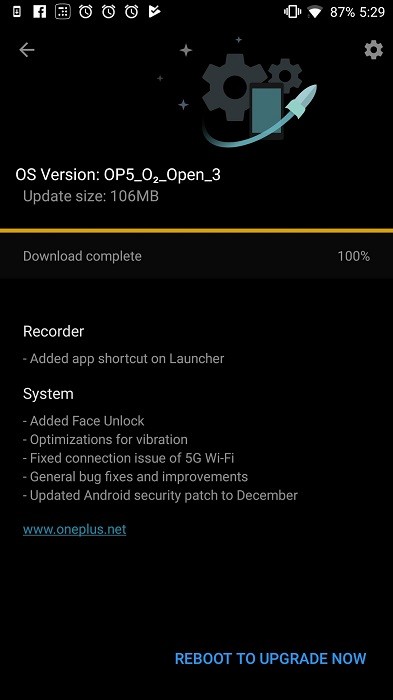 The update is 106 MB in size (if you receive it over the air), and, apart from bringing Face Unlock to the OnePlus 5, it also brings along December 1, 2017 security patch to the device with the usual bug fixes.
Here's the entire change log of OxygenOS Open Beta 3 update for OnePlus 5:
Added app shortcut on Launcher
Added Face Unlock 
Optimizations for vibration
Fixed connection issue of 5G Wi-Fi
General bug fixes and improvements
Updated Android security patch to December
As always, you will only receive this update on your OnePlus 5 if you are already on the beta build. If you are on stable build, which is currently OxygenOS 5.0, you won't receive the Open Beta 3 update. However, if you want to try out Face Unlock right away on your OnePlus 5, you can get it by flashing the beta build to your smartphone manually. But having said that, let us also remind you that beta builds are not as stable as the official builds. So keep that in mind before you switch over to the beta build.
With that being said, we are speculating that the Face Unlock feature will be available for all OnePlus 5 users through official build by the end of this month.
Download link of OxygenOS Open Beta 3 update for OnePlus 5 | Installation Instructions