The OnePlus 5T that was launched last November comes with a feature called Face Unlock that relies on face recognition to unlock the smartphone. This feature has been talked about a lot as it unlocks the 5T insanely fast. Well, owing to popular demand, the Face Unlock feature has been rolled out to the OnePlus 5 through OxygenOS Open Beta 3 update, and now, it has been confirmed for OnePlus 3 and 3T as well.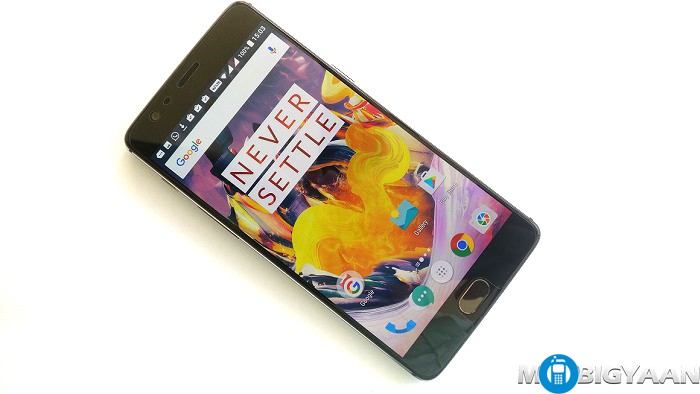 OnePlus CEO Pete Lau in an interview with CNET has confirmed that the OnePlus 3 and 3T – which were launched in 2016 – will both get the Face Unlock feature that was first introduced on the OnePlus 5T. "There's no reason to withhold features we can easily implement" said Lau.
The CEO has said that this feature will be rolled out through a beta update soon, however, he didn't reveal any timeline for the roll-out. Having said that, there has been a lot of demand from the users to roll-out the Face Unlock feature to OnePlus 3 and 3T as well, and, it's good to see OnePlus listening to the user feedback. It now remains to be seen how soon can OnePlus roll-out the Face Unlock feature to OnePlus 3 and 3T.
That said, during the interview, Pete Lau also confirmed that the OnePlus 6 will be powered by Snapdragon 845 SoC and will be launched in late June.
Well, till the OnePlus 6 comes out, the 5T is the smartphone from OnePlus that is worth considering. It flaunts bezel-less design and is powered by Snapdragon 835 SoC that's paired with up to 8 GB RAM. It also comes with dual cameras at the back and the good old Dash Charging is present as well.
You can check out our OnePlus 5T review before buying one.