Every other day, we keep hearing about the upcoming OnePlus 5T – the mid-cycle refresh to OnePlus 5 launched back in June this year. The OnePlus 5 came along with dual cameras at the back which helped users take photos in Portrait Mode (i.e., with blurred background). Needless to say, the OnePlus 5T too will come with a dual camera setup at the back. Last week, OnePlus Co-Founder Carl Pei shared an image on Twitter which is said to be taken with OnePlus 5T. Now, Pei has shared one more image which teases the Portrait taking capability of what might be the OnePlus 5T.
https://twitter.com/getpeid/status/925042536124522496
Pei shared a Portrait shot on his Twitter handle by tweeting "What phone is he taking that photo with?…". As you can see, the picture has some decent level of depth effect and it does look good overall. Well, it certainly does. After all, the photos shared by the company's executives and social media channels always look good.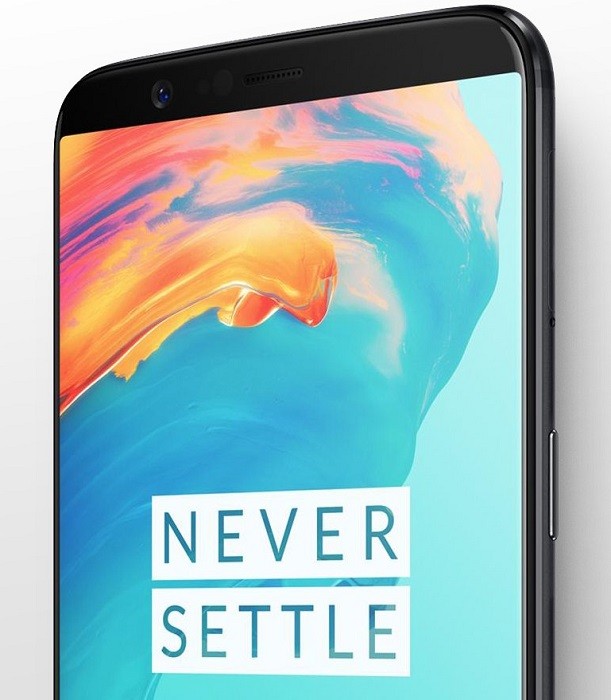 The OnePlus 5 came with a dual camera setup at the back which is a combination of 16 MP and 20 MP cameras. The OnePlus 5T, however, is said to come with two 20 MP sensors. Well, these are just rumors, hence, take that information with a pinch of salt.
The OnePlus 5T is said to be launched on November 16 and will be released after November 20. OnePlus hasn't yet confirmed the existence of OnePlus 5T. But, we are pretty sure the company and its executives will keep teasing this upcoming smartphone on social media in the coming days which would also reveal the phone's features.