Chinese smartphone brand OnePlus launched the OnePlus 5 back in June this year, and, just over a month ago, it launched the OnePlus 5T as a mid-cycle refresh to the 5. Well, while it's a bit too early to talk about the OnePlus 6, rumors pertaining to this 2018 OnePlus flagship have already started flowing in.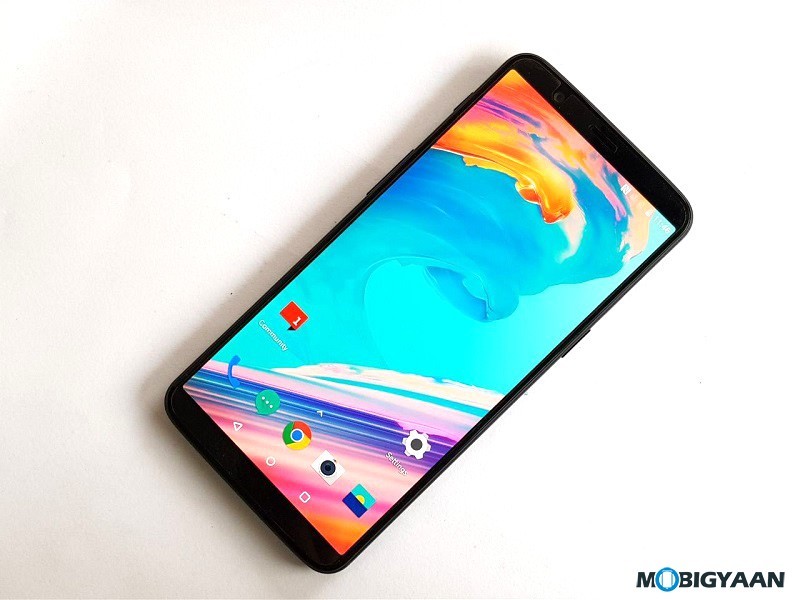 According to the latest reports, the OnePlus 6 is going to come with iPhone X-like face recognition. The OnePlus 5T already comes with Face Unlock, however, even if it's insanely faster than the Face ID on iPhone X, it certainly isn't much secure. As a result, the Face Unlock feature cannot be used for something as important as payment authorization.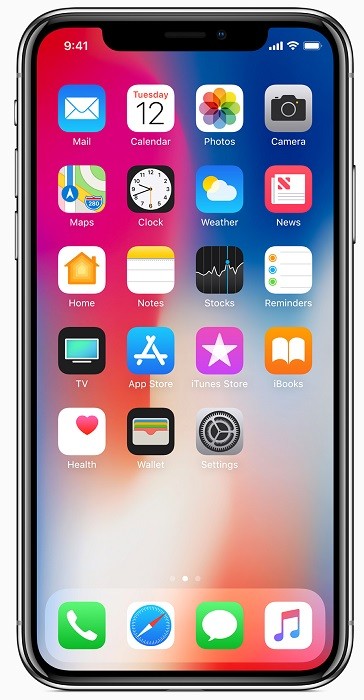 Moreover, the OnePlus 6 will also sport hardware similar to that of Face ID that's found on the iPhone X. However, the OnePlus 6 will be devoid of any notch and will instead house the entire hardware on the top bezel.
Furthermore, the OnePlus 6 is also said to come with under-glass fingerprint sensor instead of having it on its back like the OnePlus 5T. Besides, OnePlus is also going to launch the OnePlus 6 a bit earlier than the OnePlus 5 – March 2018 to be precise.
As always, even if this information is coming from "reliable sources", we suggest you take them with a proverbial grain of salt.