Chinese smartphone brand OnePlus has been launching two phones a year right since 2016. And, like every year, the company will be launching a T variant of its latest smartphone this year as well, which will be called OnePlus 6T. While its only been three months since the launch of OnePlus 6, we have come across a report which states that the 6T will be launched in October this year which is a bit earlier than the launch of last year's 5T that was launched in November.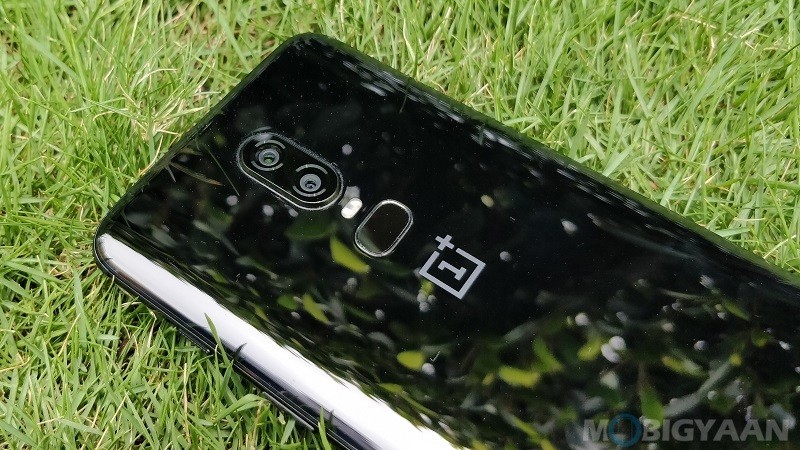 According to a report by CNET, the OnePlus 6T will be launched later in October this year in the US. The smartphone is also said to be tentatively priced at $550 (around ₹38,431) which is $20 more than the price of OnePlus 6.
That said, the report further states that T-Mobile will be the exclusive carrier partner for OnePlus 6T in the US, and, OnePlus is also working on a special version of the 6T that will be "optimized" for T-Mobile's network. However, in addition to being exclusive to T-Mobile's network, a global, unlocked version of the 6T will also be sold by OnePlus that will be able to run on both T-Mobile as well as AT&T's networks.
OnePlus has carved out a niche for itself in several markets of the world – including the US – thanks to its smartphones that come packed with powerful hardware and cost almost half of what other premium smartphones cost for almost the same hardware. However, an exclusive deal with T-Mobile should definitely help OnePlus get more attention from buyers in the US who aren't "tech savvy", thus increasing the sales volume. With that being said, OnePlus is still required to get "technical approval" for 6T from T-Mobile by passing the tests, and, failing to do so could result in delay with carrier launch.
Also Read: 30 OnePlus 6 tips, tricks and hidden features to make the most out of it
Speaking about the 6T itself, there aren't much details available right now about this smartphone, but, judging by the past launches, it's safe to say that it will come with some minor improvements over the OnePlus 6 with the key specifications remaining the same.