Alongside the launch of the two flagships – OnePlus 11 5G and OnePlus 11R 5G smartphones, OnePlus has announced OnePlus Featuring Keyboard 81 Pro, the first-ever customizable mechanical keyboard from the company. OnePlus Featuring Keyboard 81 Pro is a wireless mechanical keyboard powered by Bluetooth 5.1 and offers a 4,000 mAh battery with USB Type-C charging.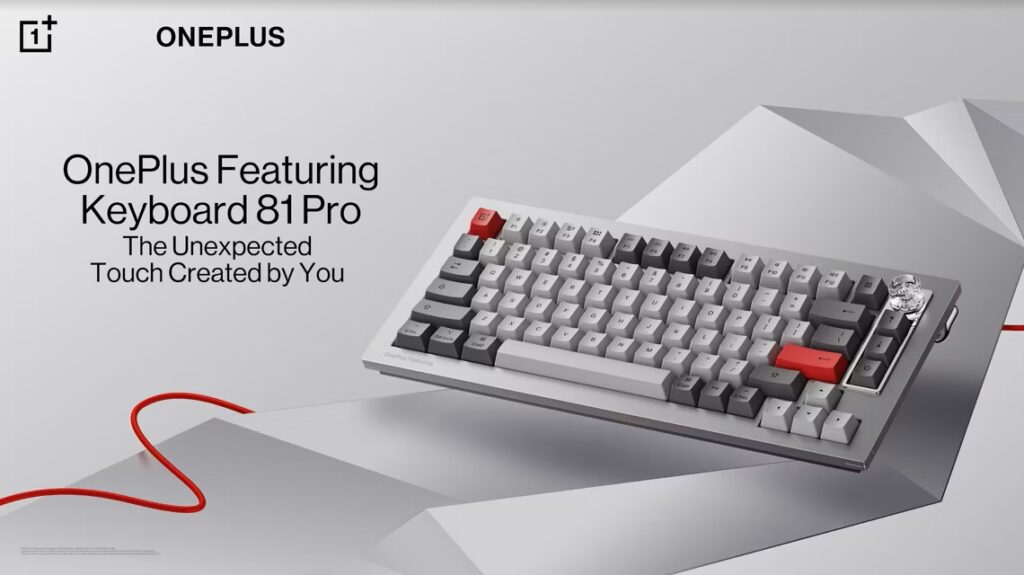 OnePlus Featuring Keyboard 81 Pro has an aluminum-crafted lightweight body design. This is the first keyboard with marble-mallow keycaps, which use a patented thermoplastic elastomer to produce a springy bounce with each press and provide users with maximum comfort and functionality. The keyboard's gasket design ensures a precisely calibrated yet softer actuation, as well as a satisfying sound. There's a keyboard holder in it that lets it stand alone.
The keyboard has customizable features such as hot-swappable switches, colorful backlit illumination, and open-source firmware. OnePlus collaborated with a leading keyboard manufacturer Keychron to develop a keyboard layout and connection that works with a variety of operating systems such as macOS, Windows, and Linux.
The wireless mechanical keyboard is powered by Bluetooth 5.1 and comes with a 4,000 mAh battery that lasts about 100 hours on a single charge and takes about 5 hours to charge fully from 0% to 100% via its USB Type-C charging port, the company says.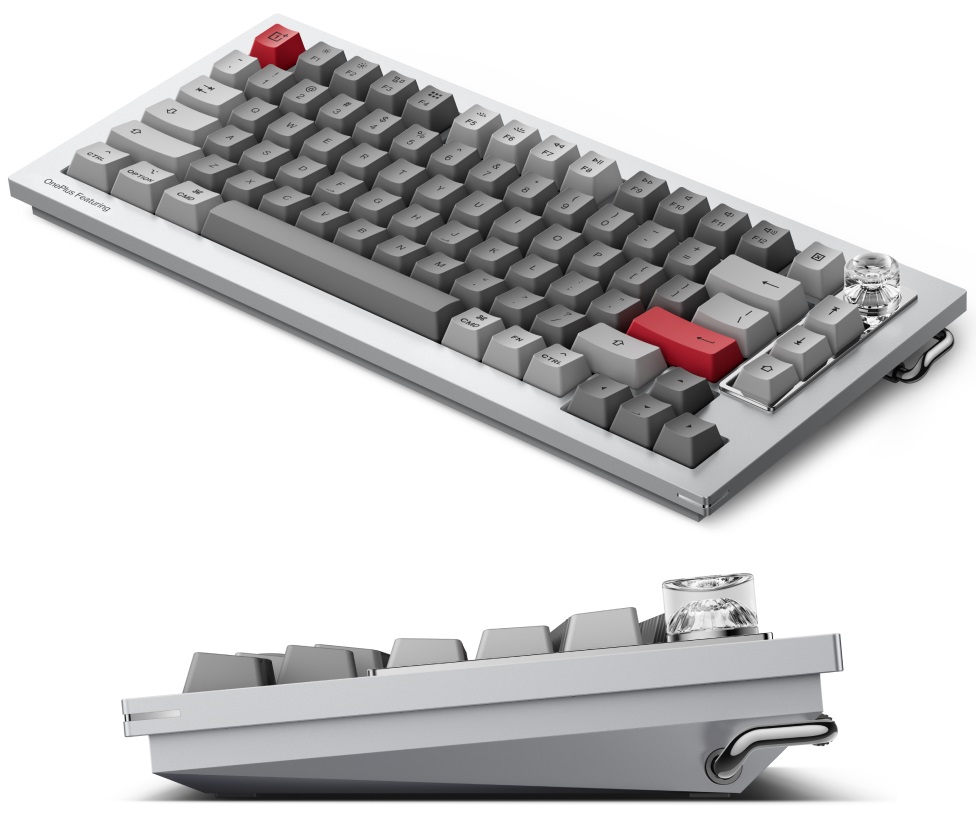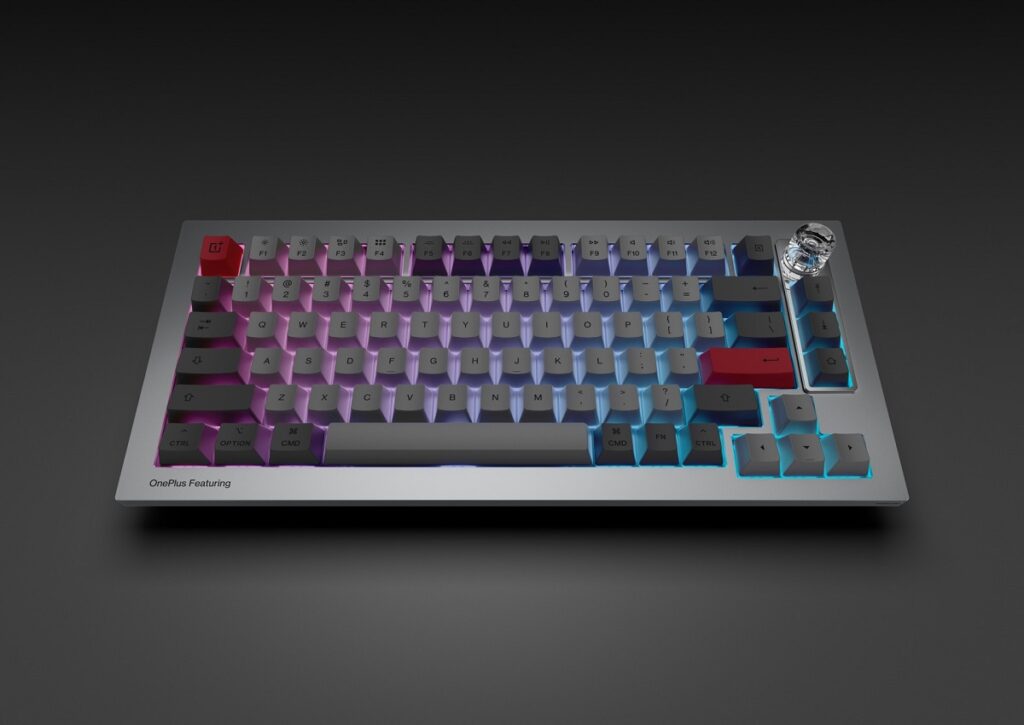 The keyboard comes in theme colors – Winter Bonfire (Dark Grey), and Summer Breeze (Light Grey). The price for the OnePlus Featuring Keyboard 81 Pro is yet to be announced in April 2023 and will be available for pre-order in India.
OnePlus Featuring Keyboard 81 Pro Price In India, Availability, Offers
Price: TBA
Availability: April 2023, will be available to pre-order
Offers: TBA