There have been multiple instances this year where smartphone brands like Samsung, Lenovo, Xiaomi, and Huawei misled customers with fake marketing. Well, the latest to join this group is a brand that believes in never settling. Yes, we are talking about OnePlus.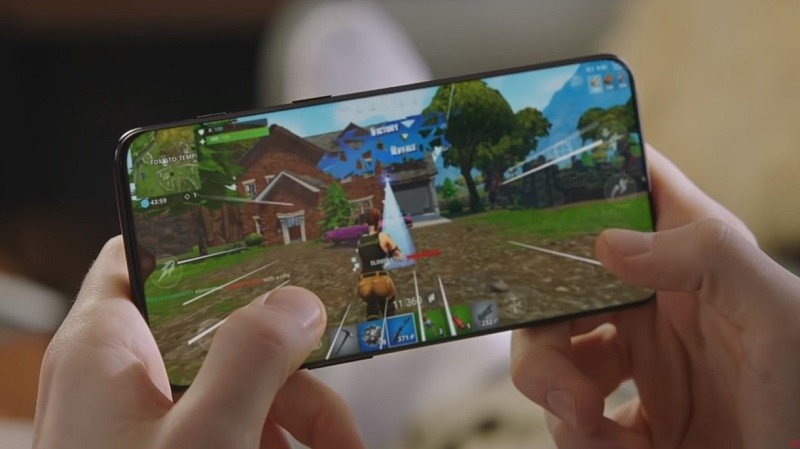 In an advertisement, OnePlus promoted the OnePlus 6T with a bottom bezel (or chin, as many like to call it) that's way too smaller than it actually is. In fact, it wouldn't be an overstatement to say that OnePlus entirely removed the bottom bezel from the 6T in this advertisement. Click here to see the advertisement video (you can skip directly to 0:44).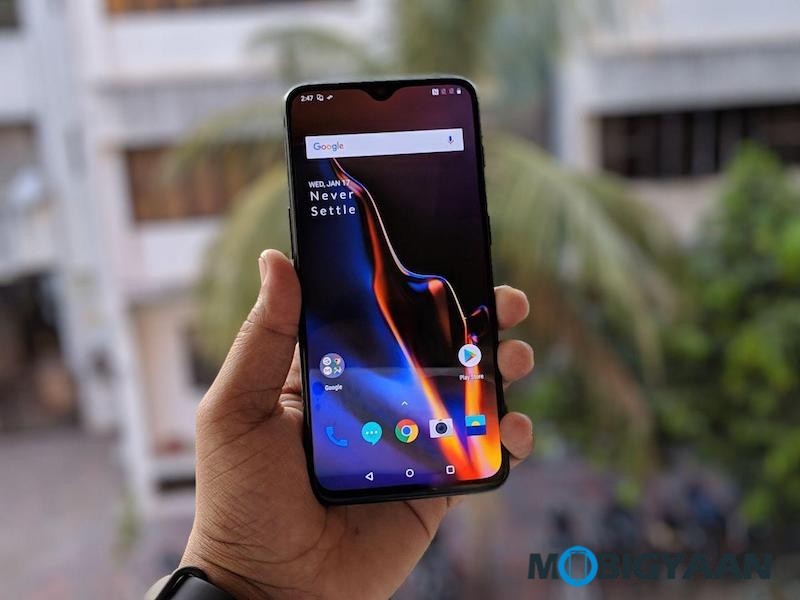 Furthermore, the selfie camera inside the waterdrop-notch on the 6T shown in the advertisement also doesn't have that much of black color than it actually has in real life. You can check out the image of the 6T above to see the difference for yourself.
Well, we are wondering what was OnePlus' rationale behind portraying the 6T differently than it actually is. Perhaps OnePlus didn't think of the backlash and criticism that would come their way after people discover that the OnePlus 6T looks different in real-life than advertised.
Earlier this month, OnePlus was caught removing negative user reviews of OnePlus 6T and its accessories from its online store which resulted in the brand receiving a lot of flak from the customers.