Smartphone brands often go to great lengths to promote their smartphones and tell the world how good the camera on their smartphones is. In fact, we have now reached a point where we are skeptical of almost all the photos that are shared by smartphone brands, and there's a reason to it. A couple of months ago, Huawei was caught passing off photos taken from DSLR as camera samples of Nova 3. Samsung, too, was caught using stock images from Getty Images and promoting them as camera samples of Galaxy A8 (2018). Well now, this South Korean tech giant has been caught in a similar act again.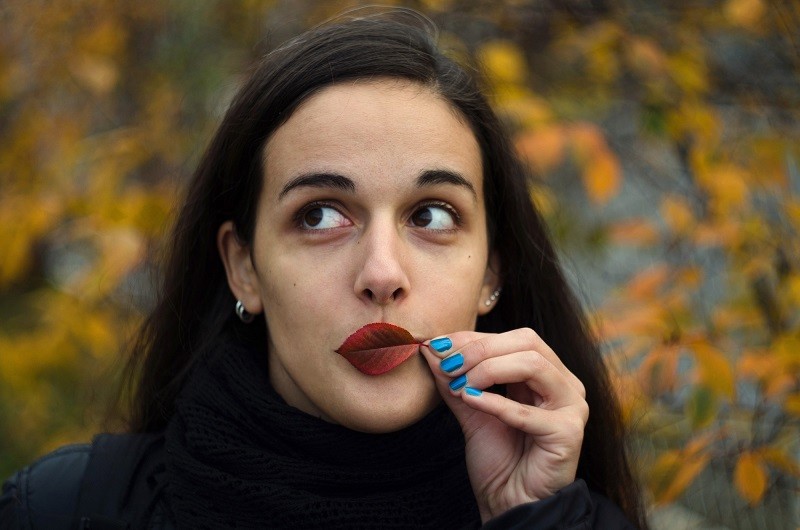 Samsung Malaysia has been caught using a photo taken from a DSLR and promoting it as camera sample of Galaxy A8 Star. Samsung used the original image and made some changes to it to promote the Live Focus feature of the Galaxy A8 Star. The modified image can still be found on Samsung Malaysia's official website.
[twenty20 img1="137678″ img2="137679″ offset="0.5″]
Edited image that Samsung used on its official website
Samsung purchased the original image from EyeEm via Getty Images, and then swapped out the background of the image with a different one. You can also see that Samsung removed the blood vessels from the female's (who is the owner of the photo) eyes while also removing the gray hairs through image editing.
Samsung used the image to promote the Live Focus feature of the Galaxy A8 Star that lets users adjust the amount of bokeh in the photo. You can use the slider above to see the two different versions of the edited image that Samsung used to show how awesome the Live Focus feature on Galaxy A8 Star is. But you know what, that bokeh effect is fake.
That said, there's nothing wrong in purchasing photos and using them on your website, but, what's wrong and strictly unacceptable is promoting those photos as camera samples of your smartphone. This is fake marketing, and that's exactly what Samsung has done here.
However, Samsung and Huawei are not the only ones who are caught in the act of fake marketing. Back in September, Xiaomi's Global Spokesperson Donovan Sung was also caught passing off Mi MIX 2S' camera sample as POCO F1's.
We are talking about Samsung, Huawei and Xiaomi because these are the brands that have been unlucky enough to get caught. We never know if other brands too are doing fake marketing by promoting photos as camera samples of their smartphones that are otherwise captured from DSLRs. Hence, the next time you come across a camera sample of a smartphone on social media, or on an official website, don't get bedazzled by it.