OnePlus 5 is among the hottest smartphones no wonder it could be the best smartphone of the year when available. The Chinese smartphone company, OnePlus has launched a poll where users can decide the design of the retail box of the upcoming OnePlus 5 smartphone. That means OnePlus will let you choose the OnePlus 5 Retail Box.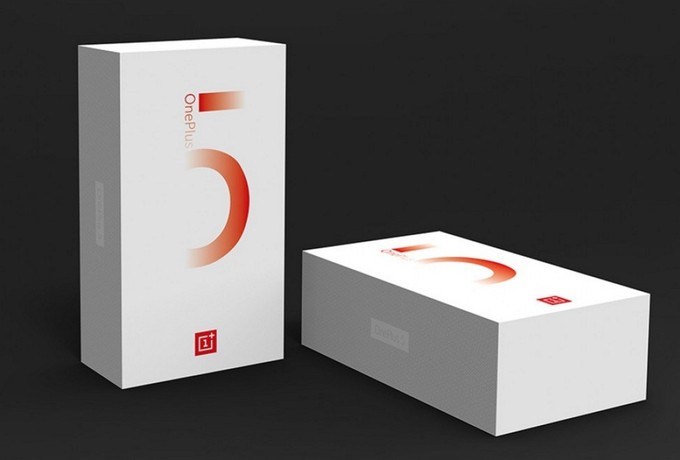 It seems OnePlus cares about its fans so much that the company comes up with an idea of letting their fans choose the smartphone box design. OnePlus recently conducted a poll on Weibo which shows the OnePlus 5 retail box with eight different possibilities of design. The box comes in two different colors mainly White and Red.
As said, the box will be either in White color or Red color with a number "5" on the front. Some of the 5s are faded while one of them says "Hello 5" and there's one with 3D texture design. The Hello 5 seems to be suggesting the official slogan of the new flagship.
Check out the gallery of the eight box design.
Cast a vote to select your choice of the box design. You must log into your Weibo account if you have one.
If you were the one to pick out of the eight possibilities, which design you'd choose? I choose the Red 'Hello 5' at the last.
OnePlus 5 is already on its way to the launch. Could it be the 15th June? A recent teaser of OnePlus 5 unveiled the camera sample. Before that, OnePlus 5 confirmed to sport a Qualcomm Snapdragon 835 CPU. Then there's a dual rear camera and red color variant as per the rumors. There are teasers, rumors, and leaks almost every day, there's definitely something about this phone. That said, we will find out the day it is revealed.