OnePlus announces its first ever R&D facility in India
Chinese smartphone brand OnePlus has been around in India for a couple of years now, and it enjoys quite an impressive fan following in the country, with one of the most enthusiastic communities we have seen in the country. We have even seen people lining up in queues to buy OnePlus products, many of whom even travel from different towns and cities. Well, India has become one of the largest and most important market for OnePlus outside China, and, showing its commitment towards this market, OnePlus has now announced its first ever R&D facility in India.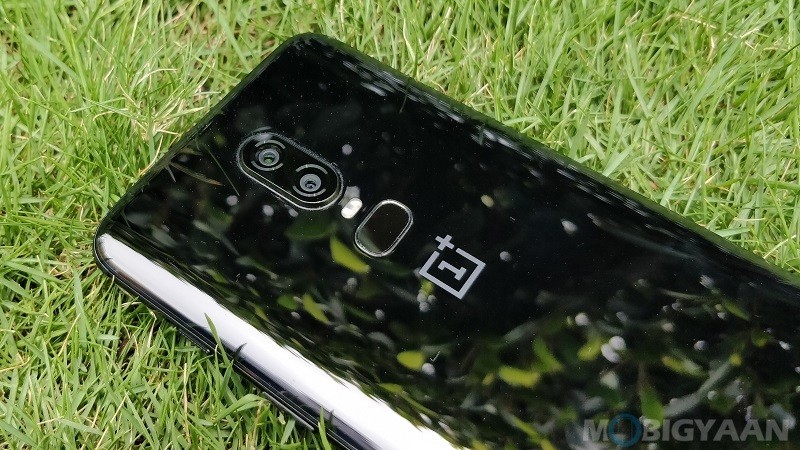 OnePlus has announced its R&D facility in the city of Hyderabad which is its first ever in India. OnePlus says this R&D facility will play an important role in the development of AI (Artificial Intelligence) and ML (Machine Learning) for OnePlus products, while also driving innovations that are "centric and relevant to the company's Indian community."
Hyderabad is highly popular for its IT (Information Technology) talent not just in India, but abroad as well, which is why OnePlus decided to set up its first ever R&D center in India in this city. However, in addition to that, OnePlus also considered other factors like having the most passionate OnePlus Community members in the city, as well as the city being home to many active start-ups.
OnePlus said that it plans to grow this R&D facility in Hyderabad as one of its biggest in world in the next three years. Furthermore, the company also said that it is currently in the process of expanding the offline presence in Hyderabad, while also opening a OnePlus Experience Store in the city soon.
"In three years, we plan to grow the new R&D centre in Hyderabad into our biggest globally. We plan to re-focus our R&D efforts on a large scale and drive innovations in India for the global product, especially on the software side with special emphasis on Artificial Intelligence and Machine Learning," said Pete Lau, Founder and CEO, OnePlus.
OnePlus launched its latest smartphone – the OnePlus 6T – in India back in late October this year, and now, it is expected to launch McLaren Edition of 6T in India on December 12.