Chinese smartphone brand OnePlus launched the OnePlus 6T in India last month, and then two weeks ago, OnePlus launched the Thunder Purple variant of the 6T in India. Well now, it looks like OnePlus is all set to launch one more variant of the 6T in India as the company has announced its partnership with McLaren Automotive and McLaren Racing – one of the most successful Formula 1 racing teams in the world.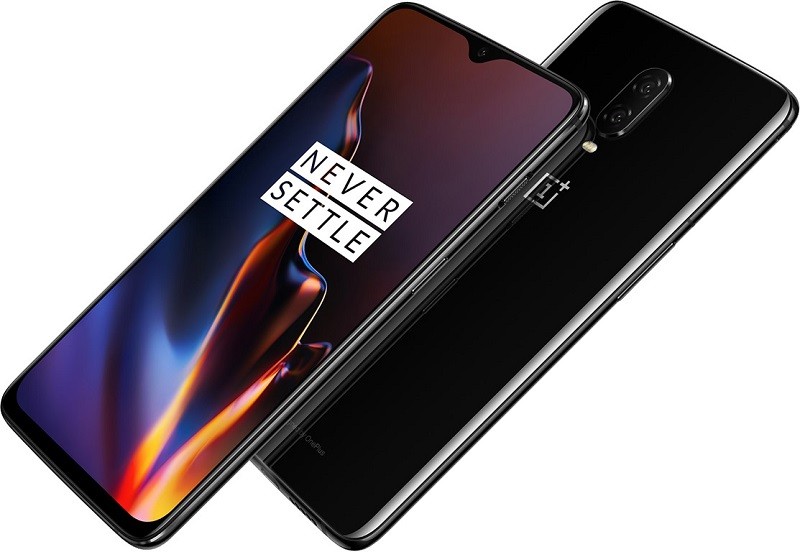 OnePlus says it has teamed up with McLaren in a "Salute to Speed". The company has said that more details pertaining to this partnership will be revealed at an event in Mumbai on December 12. However, the URL of a page dedicated to this partnership on OnePlus' official website hints at OnePlus launching a limited edition of 6T which will probably be called "OnePlus 6T McLaren Edition".
Well, this isn't the first time OnePlus has collaborated with a company to launch a special edition of its smartphone. Last year, OnePlus teamed up with Disney for the launch of OnePlus 5T Star Wars Limited Edition, and this year, the company partnered Marvel for the launch of OnePlus 6 Marvel Avengers Limited Edition.
Commenting on this partnership with McLaren, Pete Lau, CEO and Founder of OnePlus, said, "McLaren and OnePlus were born in a similar way – with a big dream to create something special. Starting from nothing, we challenged ourselves to never settle. Today we unveil a true testament to innovation, a salute to speed."
Commenting on this partnership with OnePlus, Zak Brown, CEO of McLaren Racing, said, "The OnePlus brand is synonymous with speed and power, two values that McLaren likewise strives to deliver with every car we build. Bringing together the inventive, pioneering spirit shared by both OnePlus and McLaren is a firm statement of intent to leverage our collective powers and break new ground for innovative ideas and technology."
If OnePlus is indeed launching a McLaren Edition of 6T on December 12, we will hear more about it in the coming days. We might even come across live images of this special edition if it's real.