BBK Electronics-owned Chinese smartphone brand OPPO unveiled the OPPO Find X back in June this year. The Find X, like all the other smartphones launched this year, supports 4G network. However, at the 2018 China Mobile Global Partners Conference held in China last week, OPPO unveiled Find X 5G prototype.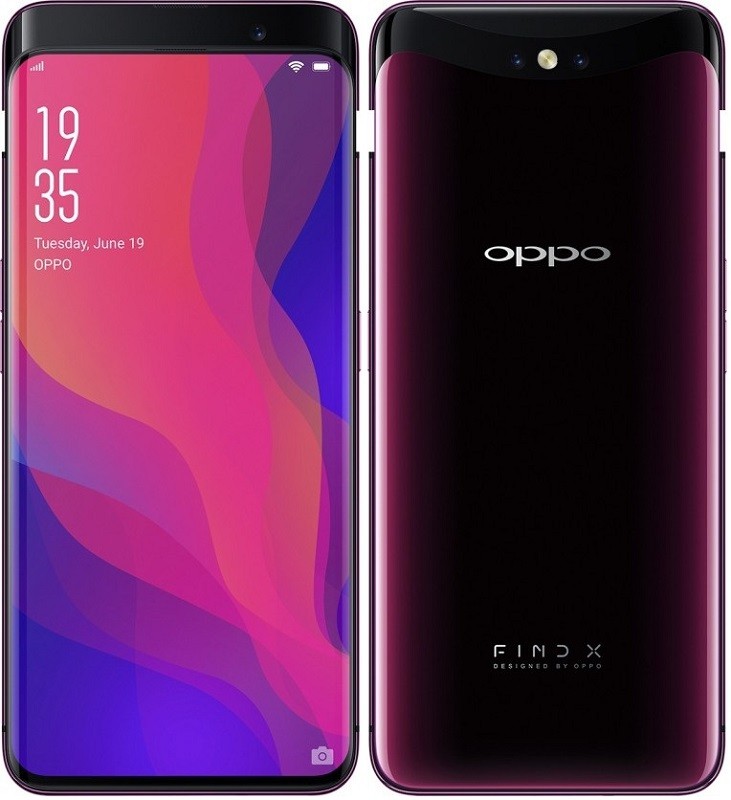 The OPPO Find X that was launched back in June is powered by Snapdragon 845 SoC. However, OPPO made use of the recently announced Snapdragon 855 SoC for its 5G prototype of the Find X. For those unaware, the Snapdragon 855 SoC comes with Snapdragon X50 5G modem which supports multi-gigabit 5G. In fact, it supports 5G for both Sub-6 GHz and mmWave frequency bands.
OPPO unveiled the Find X 5G prototype in partnership with China Mobile, and, the smartphone garnered much attention at the conference as OPPO, along with Qualcomm and Keysight Technologies, demoed 5G data connectivity and made video calls among other things.
Speaking at the conference, Brian Shen, OPPO Global Vice President and President of China Business, said, "We are confident OPPO will be one of the first companies to launch commercial 5G smartphones in 2019. The smartphone will be at the core of a wide range of smart devices, which will all be connected through the 5G network. To address the areas of 'smart health' and 'smart home', OPPO has already begun work on several smart devices, exploring the intersection of 5G and cutting-edge technologies, and is collaboratively building a 5G+ innovation ecosystem with the entire industry."
Levin Liu, Head of OPPO Research Institute, said that the company will "drive the advancement of 5G together with AI, Big data and Cloud Computing (5G + ABC), making smartphones and smart devices true 'intelligent personal assistants'."
OPPO has been working on 5G products since 2015, however, it achieved significant success this year. Back in May, OPPO completed the world's first 3D video call on 5G network. And then in August, OPPO completed one of the world's first 5G signaling and data connections on a smartphone. Later in October, OPPO became the first company to complete a 5G Internet access test. And in November, OPPO made the world's first multi-party video call on a smartphone on 5G network.