We recently reported to you about Bangalore becoming the first Indian city to offer free WiFi at commercial landmarks and now Patna has followed suit with World's longest free WiFi zone.
Anyone having an internet enabled device can go ahead and use the free WiFi anywhere from NIT-Patna on Ashok Rajpath to Danapur. The free WiFi zone stretches to 20km which is the longest in the world beating China's 3.5km zone by a big margin.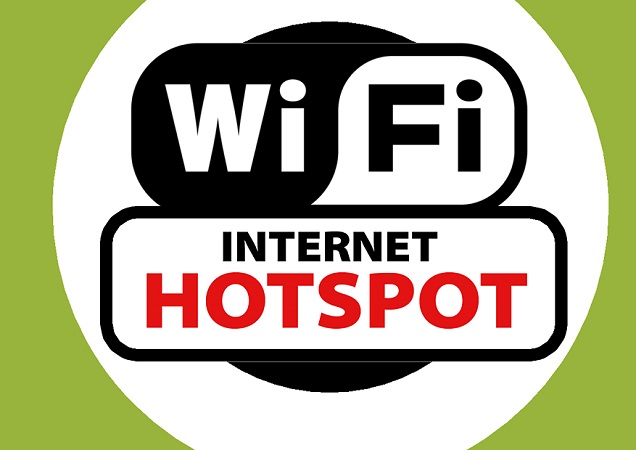 Patna, the capital of Bihar has not really been known as a developed city but it has been making some great developments thanks to the current government headed by Chief Minister Nitish Kumar. The free WiFi zone announcement was made by the CM at an e-Bihar summit in Patna.
There were other announcements made by Kumar which will certainly bring Patna, Bihar on the spotlight at the global infotech map. One of the interesting announcements from Kumar was that an IT city will be developed on a 200-acre plot in Rajgir. There are also plans to develop an infotech building on a plot of one lakh sq ft and also an infotech park on a plot of 5 lakh sq ft in Patna.
Kumar also announced a first of its kind 'city surveillance and dial 100′ project' which will make sure 100 CCTV cameras are installed in various localities of the state for surveillance, vehicle tracking and dial 100 schemes. Another great security measure is the installation of the automated number plate recognition system on 11 roads which stores the numbers of any vehicle entering or leaving the city. Kumar mentioned that, "It was with this surveillance system's help that the Patna police rescued the son of a city-based trader from Ara within 24 hours of his kidnapping recently".
Bihar's IT Minister Shahid Ali Khan stated that free WiFi facilities will be expanded to more cities of the state and it will be installed in all the tourist spots. All in all, these are great news for people living in Bihar and we hope other Indian states follow suit. If you live in Bihar, do tell us your experience of the connectivity in the free WiFi zone..