Xiaomi announced its new sub-brand Pocophone (called POCO in India) earlier last month. And a couple weeks later, the company launched its very first smartphone – the POCO F1 – in India. The POCO F1 comes with flagship grade hardware at an insanely low price. To offer a phone at this kind of price, POCO sure did have to cut some corners in certain departments. Well, it looks like cutting corners has gone wrong as the POCO F1 is reported to have a display that's marred with light bleeding issue.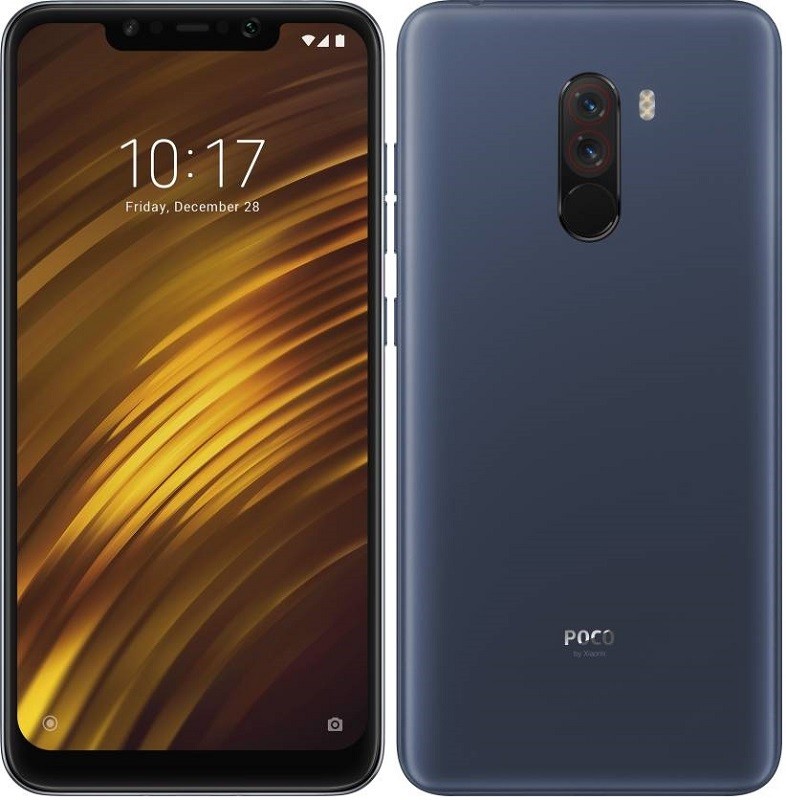 Several POCO F1 users on XDA-Developers forum are reporting to have received a unit that has display with light bleed issue. What that means is that the bottom of the display panel (or any other edge) illuminates with white-ish light when you increase the brightness of the display. This is noticeable on dark or black-ish background. During daylight some might find this okay, but at night, this could turn out to be annoying. The POCO F1 comes with an LCD display, and LCD displays are known for this issue.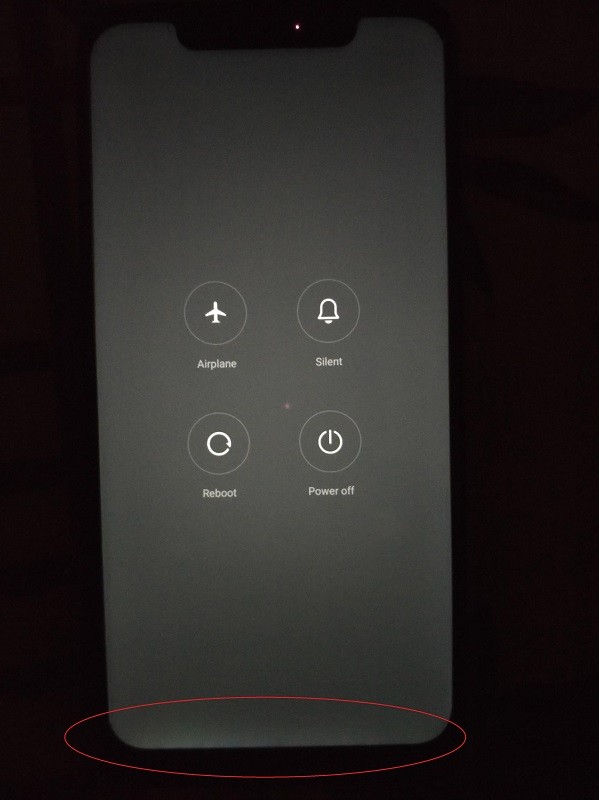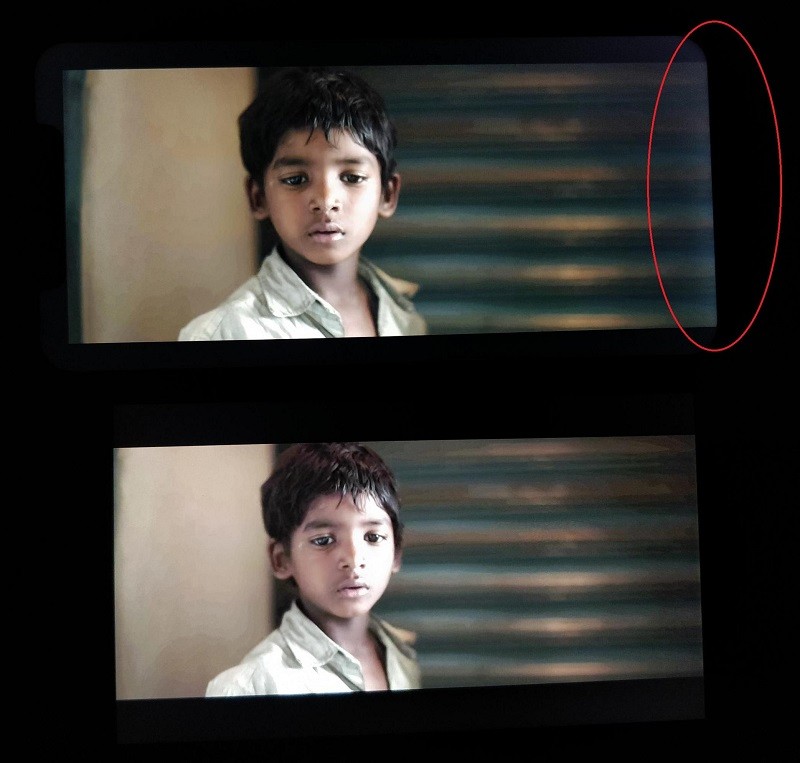 Several Indian users of the POCO F1 have reported about this issue on XDA's forum, but, there are some users from Indonesia too who are reporting this issue.
Well, light bleeding (or backlight bleeding, as its popularly called) is a hardware issue, which means it's not something that can be fixed with a software update. Hence, if you have purchased a POCO F1 and notice light bleeding on your unit, we suggest you get it replaced. If you are thinking of buying a POCO F1, we suggest you purchase it from Flipkart, because if you end up with a defective unit, it will be easier to get it replaced, or return it and get a refund.
It's currently unclear whether this issue affects only a certain number of units, or whether an entire batch is defective. Either way, this isn't something that a new brand would want from its very first smartphone.
Are you a POCO F1 user? Did you notice backlight bleeding on your unit?