Realme – a sub-brand of OPPO – made its debut in the Indian smartphone market back in May this year with the launch of Realme 1. Realme debuted in India as OPPO's online-only sub-brand. However, the company has now announced that it has separated from OPPO to become an independent brand.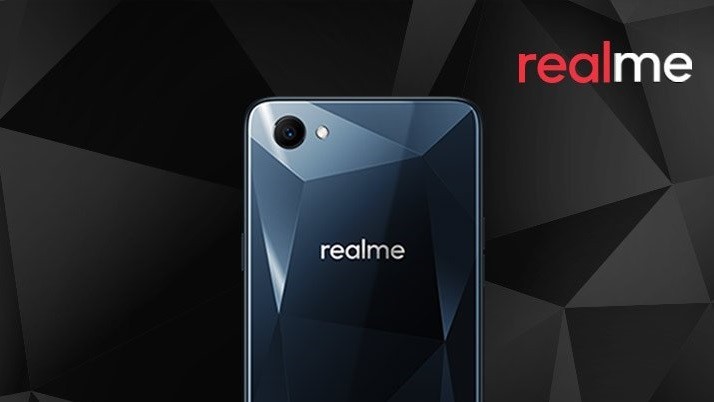 Not just that, Realme will now be headed by Sky Li who has resigned as the Global Vice President from OPPO. For those unaware, Li is the man who founded Realme, and post resignation from OPPO as the Global VP, he will now be heading Realme as its CEO.
https://www.facebook.com/realmemobiles/posts/233467617374227
Li also wrote an open letter on Facebook announcing his exit from OPPO. And, talking about Realme, Li said that he wants Realme to be a brand that launches products that are stylish and powerful which would entice the young people around the world. Furthermore, he also wants Realme to be a brand which would set itself "apart from others with sincere beauty and simplicity".
On his exit from OPPO, Li said, "I am grateful for my youthful years at OPPO, as its persistence in delivering products in the perfectionist way benefited me a lot. OPPO also gave me the opportunity to reach out to the larger world, which gave me the strength and courage to start Realme today. I've also learned so much from Tony Chen, a man of vision, vigor and generosity, who led me in the past 18 years. These all are like a valuable backpack on my road ahead."
Well, this isn't the first time that an OPPO executive has left the company to start another smartphone brand. Pete Lau – CEO of OnePlus – also worked at OPPO before he left the company to start OnePlus. It now remains to be seen whether Realme is able to replicate the success that OnePlus has achieved over the past few years.
Having said that, Realme has so far only launched one smartphone – the Realme 1 – which is currently only available in India. Let's see what Realme comes up with next.