Mukesh Ambani-led telecom operator Reliance Jio forayed into the Indian telecom sector two years ago, and since then, the telco has kept the competition on toes and its customers happy by offering cheap data. Not just that, the telco has also offered free data multiple times. In fact, yesterday we told you about Reliance Jio offering 1 GB of data free with Cadbury Dairy Milk. And now, the telco is offering some more free data to its users once again.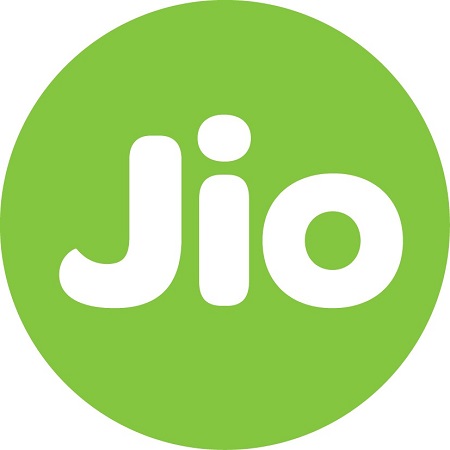 Reliance Jio is offering 2 GB of data per day to its customers with Jio Celebrations Pack. This plan has a validity of four days and is valid till September 11. However, the total amount of data you get depends on when the pack was activated for your account. But either way, it's safe to say that you will get at least a total of 8 GB of data for free. That said, apart from the data benefits, this Jio Celebrations Pack doesn't offer any other benefits like free voice calls or free SMS.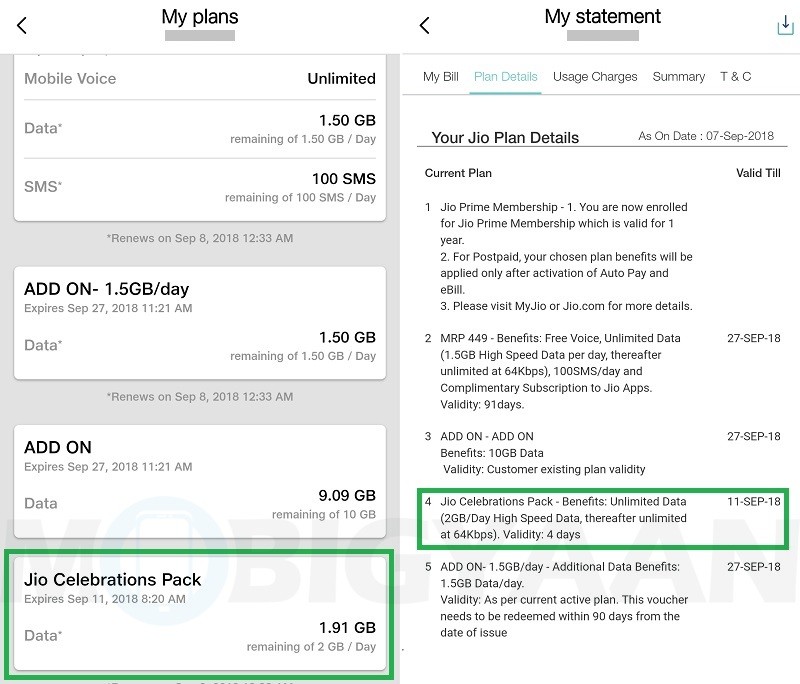 Reliance Jio launched its services in India two years ago, and, to celebrate that, Jio is giving free data to its customers. The data is offered to prepaid customers, and it's currently unclear if it's offered to postpaid customers as well. If you happen to be a Jio postpaid customer, do let us know if you have got this free data or not so that we can apprise our readers.
How to check if you have got this free data?
If you want to check whether or not you have got this free data, open the MyJio app installed on your smartphone and head over to the 'My plans' section by tapping on the hamburger menu (three horizontal lines) icon in the top-left corner of the app screen. If you see the 'Jio Celebrations Pack' under the 'My plans' section, then congrats, you too have got this free data.
So, did you get this 10 GB of free data from Reliance Jio?