Back in early July this year, Mukesh Ambani-led Indian telecom operator Reliance Jio announced JioGigaFiber – company's FTTH Broadband Solution that promises to offer speeds of up to 1 Gbps. Registrations for JioGigaFiber opened up later in August, however, we haven't heard much about this service after that. Well, in a bid to speed up the roll-out of JioGigaFiber in the country, Reliance Jio has announced its partnership with three of the most popular service providers in the India – Den Networks, Hathway Cable, and Datacom Limited.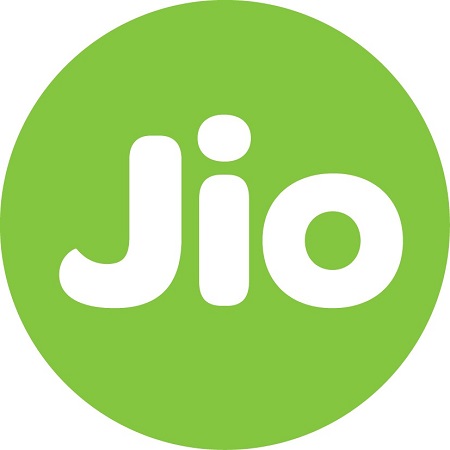 Reliance Jio has not only announced its partnership with Den, Hathway and Datacom, but has also announced strategic investment in these networks. The telco has made a primary investment of ₹2045 Crores in Den Networks along with a secondary purchase of ₹245 Crores from existing promoters for a stake of 66% in Den.
In addition to Den, Jio also made a primary investment of ₹2490 Crores in Hathway Cable and Datacom Limited for a stake of 51.3%. In a press note, Reliance Jio also said that it would make open offers to GTPL Hathway Limited, and Hathway Bhawani Cabletel and Datacomm Limited.
Reliance Jio's decision to invest in and partner with Den, Hathway and Datacom is a smart one, as these networks enjoy a nice reach at the local level in various cities of India which would help Jio accelerate the roll-out of JioGigaFiber and thus reach more customers quickly.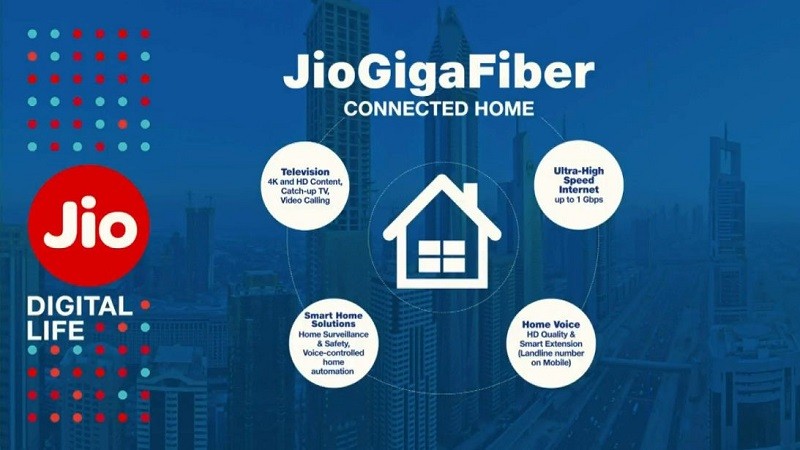 With this partnership, Reliance Jio wants to bring JioGigaFiber to more than 50 Million homes in across 1100 cities of India. With JioGigaFiber, customers will be offered services and benefits like Ultra-HD Entertainment, Multi-Party Video Conferencing, VR Gaming, Digital Shopping, Smart Home Solutions, and more.
Commenting on this partnership and investment in Den and Hathway, Mukesh Ambani, Chairman & Managing Director, RIL, said, "We are glad to join hands with Shri Rajan Raheja and Shri Sameer Manchanda, two of the pioneers in the MSO industry. Our investments in DEN and Hathway create a win-win-win outcome for the LCOs, customers, content producers and the eco-system."
"With Local Cable Operators now as part of the Jio ecosystem, we look forward to bringing Jio's advanced JioGigaFiber and Smart Home Solutions to more Indian homes, even quicker. We look forward to welcoming other MSOs and LCOs to be part of this partnership.This will result in growing wireline data connectivity in India and making state-of-the-art high-speed affordable internet and digital services accessible to the widest population in the shortest possible time." Ambani further added.
With its investment and partnership with Den, Hathway and Datacom, let's see how soon Reliance Jio is able to complete the roll-out of JioGigaFiber in India.