While Airtel has already been quite resentful about new-comer Reliance Jio, the company Chairman has now said that the operator is indulging in unfair competition.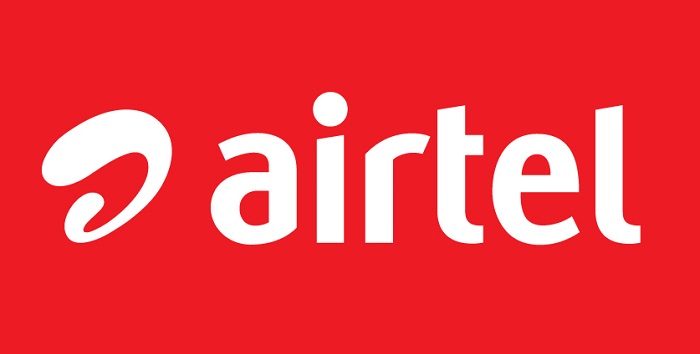 Bharti Enterprises Chairman Sunil Mittal openly said that Reliance Jio's extended free voice and data offer was an unfair competition and claimed that the entire telecom industry was impacted due to the freebies. He further added that necessary legal steps would be taken to control the damage, which includes intervention from the telecom tribunal TDSAT.
Airtel had earlier challenged the extension of Reliance Jio's Welcome Offer beyond the 90 days period. It then alleged that TRAI was turning a blind eye to the malicious activities of the new-comer. Surprisingly, TRAI is yet to release any ruling on the matter and the matter would now be heard by the TDSAT in February.
Speaking about the issues, Sunil Mittal, Chairman, Bharti Enterprises, said, "There is an impact on the whole industry (due to Jio's offers). Anything being offered free would have an impact on revenue margins. This is unfair competition."